Pumpkin Pie
For Thanksgiving I wanted to share some pie with all my friends and family, so I decided to make a bunch of pies and hand them out. I ended up going a little overboard and making too many pies, but they didn't go to waste. This is the recipe you'll find on a can of Libby's pumpkin pie mix. The only change I made was using half & half instead of evaporated milk. It's a very simple recipe that creates a very delicious pie, but for Thanksgiving this year I'm going to try to make a pumpkin pie from scratch. That's going to be real exciting. What you'll see below are pictures of the many pies I made, but follow the ingredients on the right for a single pie.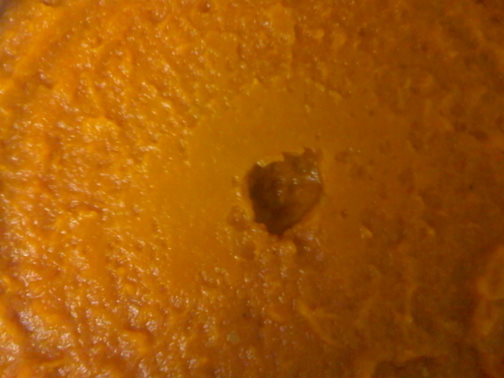 Pumpkin!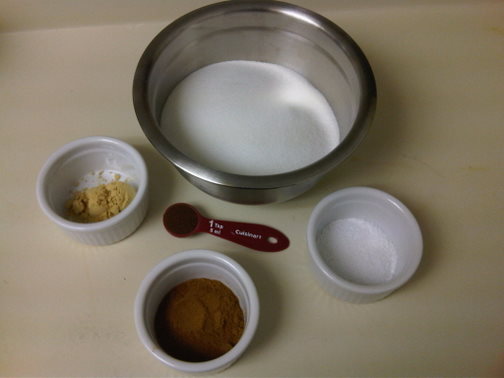 Measure out your dry ingredients.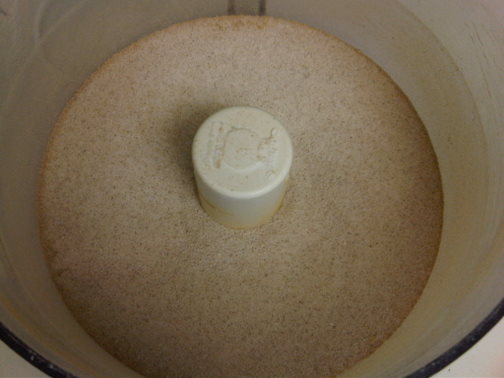 Mix all your dry ingredients together well.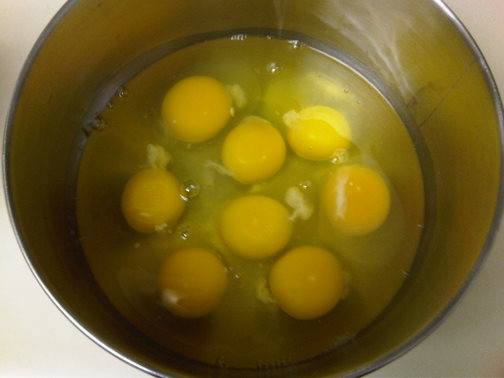 For each pie you make you will need 2 eggs.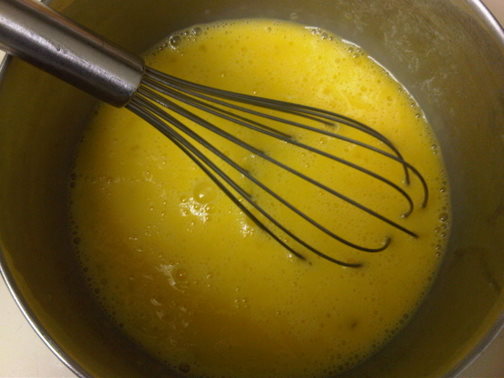 Beat your eggs very well. Preheat your oven to 425°F.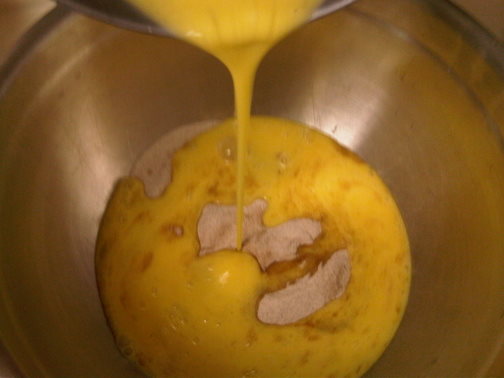 Pour your beaten eggs over your dry mixture.
Mix together thoroughly.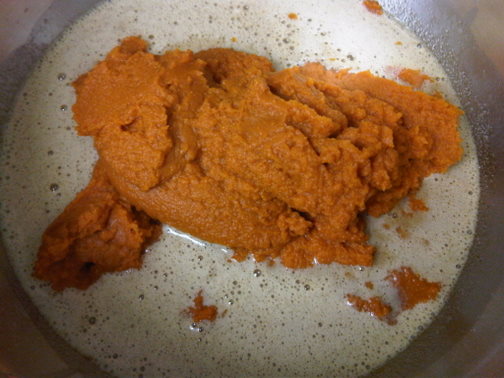 Start adding your pumpkin pie mix gradually, and mix it in with your dry mix/egg combination.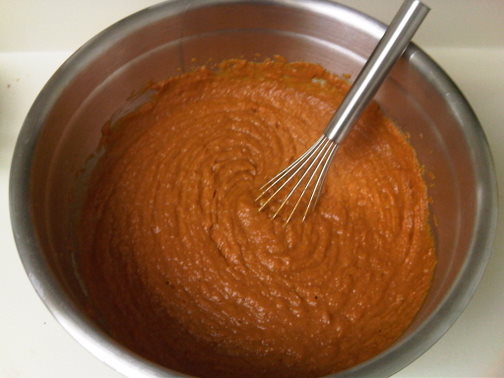 Mix everything together well.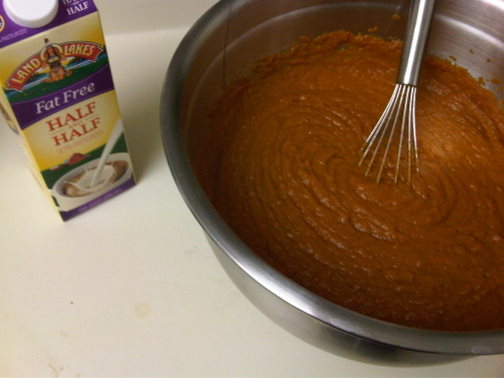 Add half & half.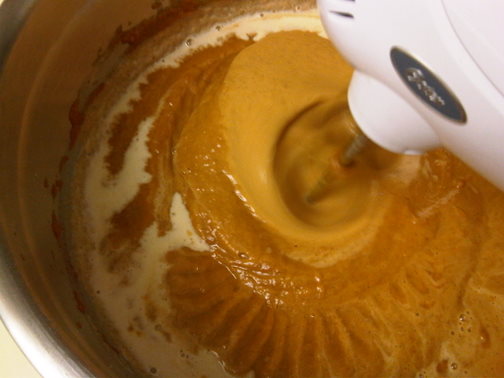 Mix.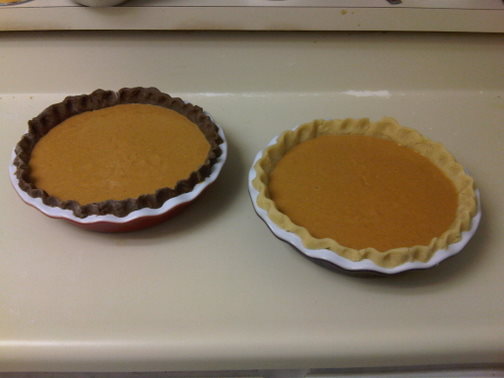 Pour your pumpkin pie filling into your crust and bake at 425°F for 15 minutes. Reduce temperature to 350°F and bake for another 40 to 50. Make sure to check your pie during the last 10 minutes with a knife. If it comes out clean it's done. Don't be startled by that black crust I added a 1/2 cup of chocolate chips to it as a test.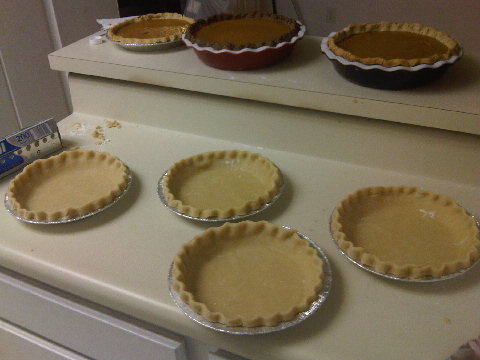 I went a little overboard this day haha!