Banana Peach Pie
My buddy Robert informed me that when he was a kid his mom would always give him a medley of bananas and peaches as a snack. He claims that it's the best combination of fruit ever so of course I had to make a pie of it. This is my first attempt I based it off the Bourbon Peach Pie I made before. It didn't come out as well as I had hoped, but I will improve upon it in the future. Check it out. Hope you enjoy.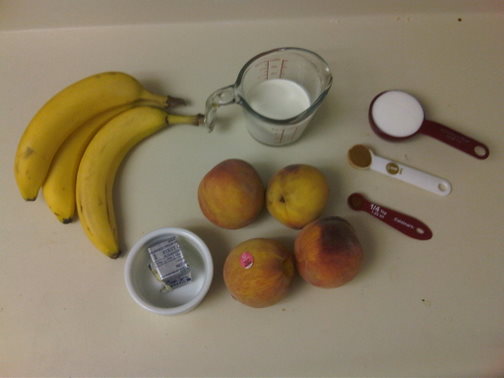 Grab your ingredients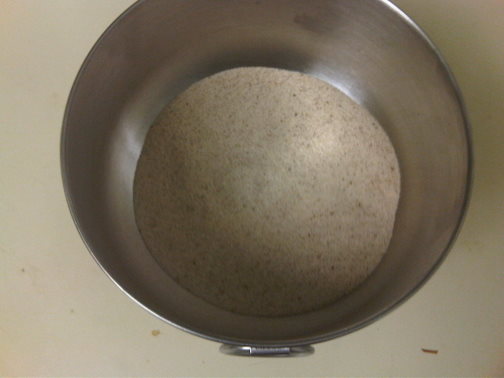 Mix all your dry ingredients together in a bowl.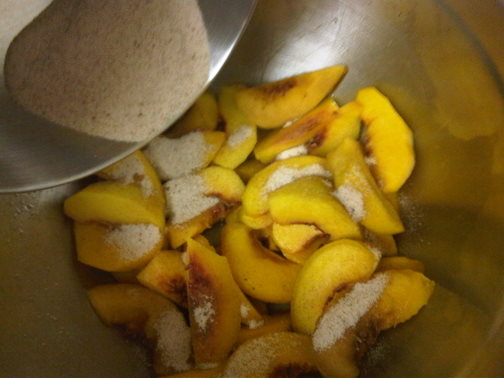 Gradually add your dry mix to your peaches and mix together well.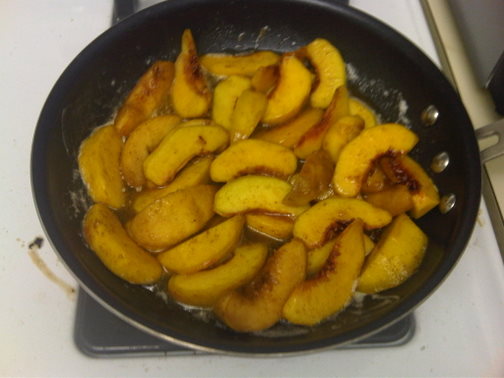 Melt your butter in a skillet and then add your peaches. Cook over medium heat.
Add your 1/2 cup of cream and bring to a simmer. Cook until liquid is reduced to your liking.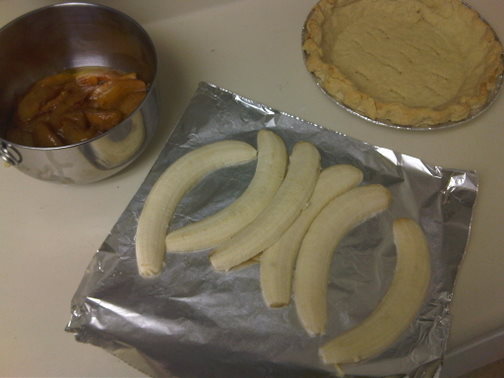 Grab your bananas, your fully prebaked crust, and your fruit mix.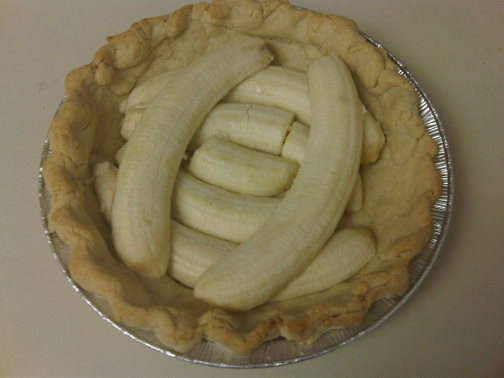 Layer your bananas in your pie crust.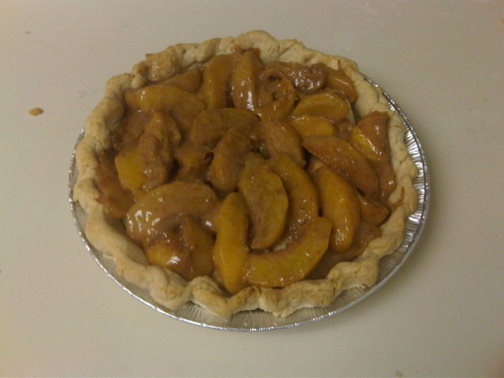 Cover your bananas with your cooked peach mixture. Allow the peaches time to cool before serving. It's not the best looking pie, but I plan on improving it. I think I may have cooked the peaches a little too long on too high of heat.