Pear Cranberry Pie
This is why I love baking new pies. A friend was watching an episode of Good Eats and Alton Brown was making a Cranberry Pear Pie, so he called me up and told me that it looked amazing. When it came time for my next session of pie baking I looked up the recipe on these here interwebs and got to it. I'm really happy with the way this pie came out. The pears were absolutely amazing paired with the cranberries. It's also one of the nicer looking pies I've made. The egg wash really gave it a nice brown crust.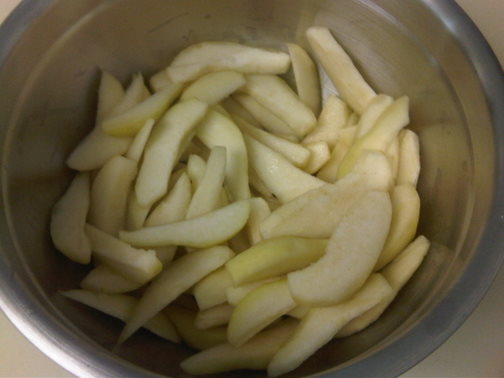 Peel, slice, and core your pears.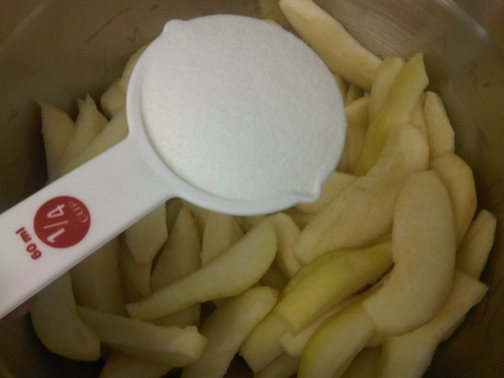 Sprinkly a 1/4 cup of sugar over your pears and toss.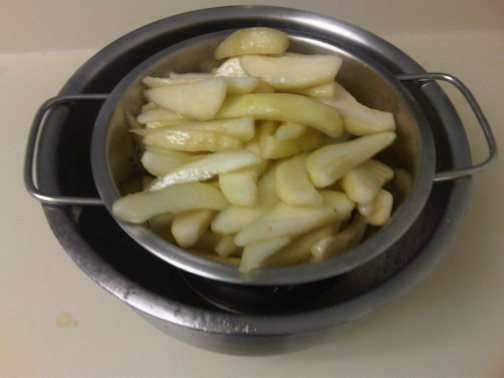 Transfer your pears to a collander and allow it to drain into a bowl for about two hours. I did this, but was left with only a few drops of pear juice. Otherwise the recipe calls for reducing your pear juice down to 2 tbsp.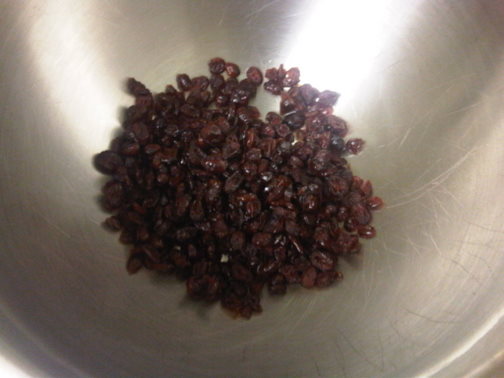 Place your dried cranberries in a bowl, and add to it, all your dry ingredients.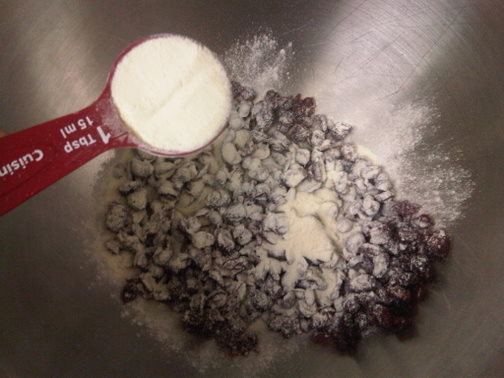 3 tbsp quick cooking tapioca,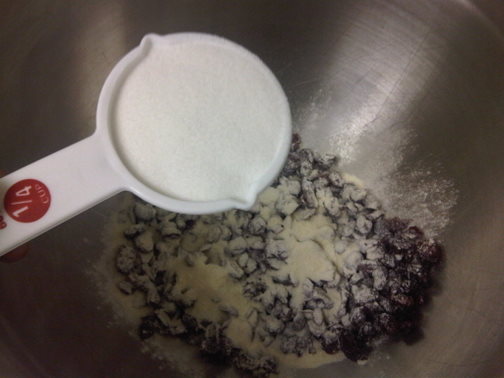 1/4 cup sugar,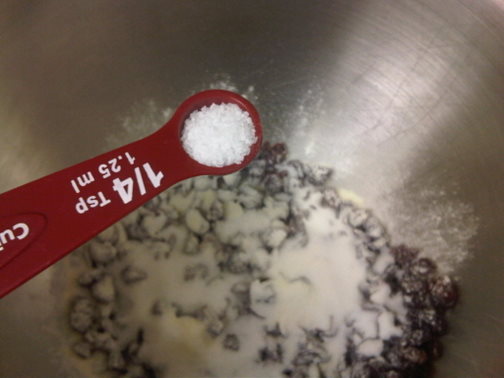 1/4 tsp salt,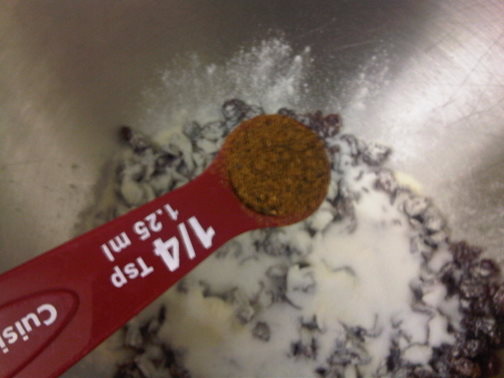 and 1/4 tsp nutmeg.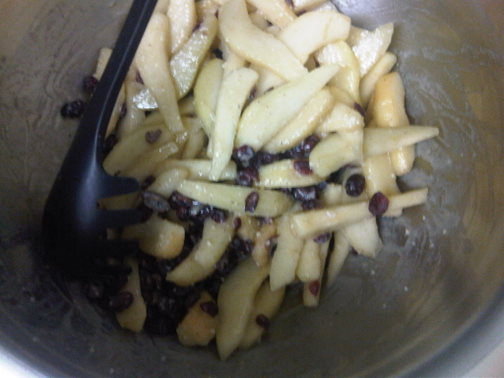 Sprinkle your mix over your pears and mix well. Preheat your oven to 425°F.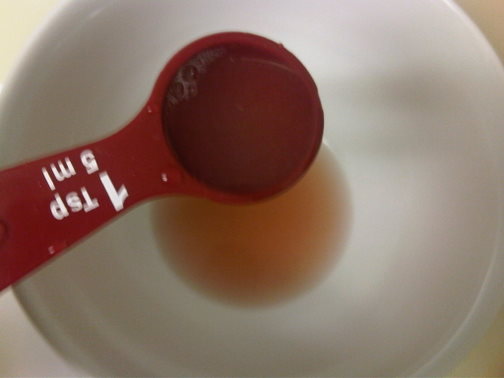 In a small bowl add your cranberry juice.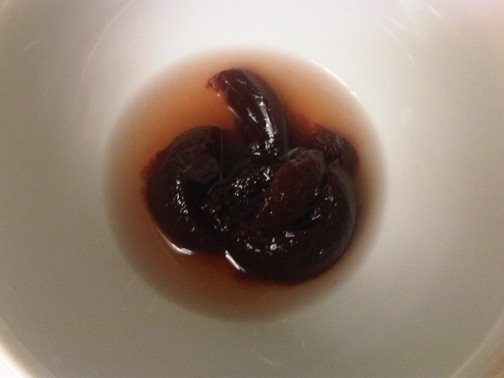 Then add your cranberry jelly. I didn't see any cranberry jelly at the store. Instead I used canned cranberry sauce. I'm pretty sure they're different things. Next time I'm going to use my Mom's cranberry sauce recipe.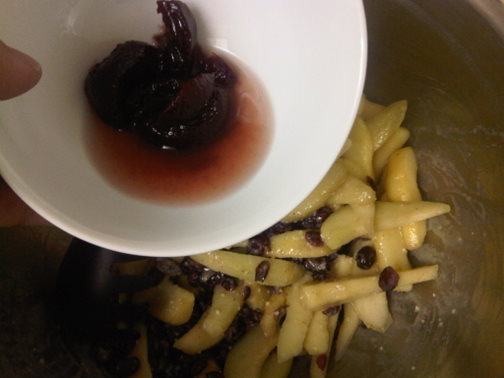 Add your cranberry mix to the rest of your pie filling.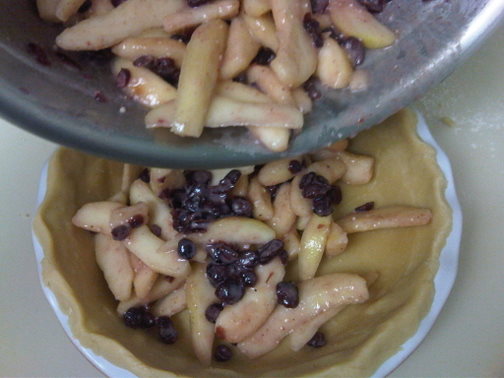 Once mixed together well, transfer to your pie shell.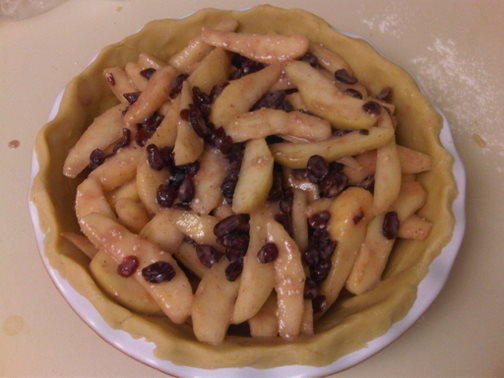 Even out your filling.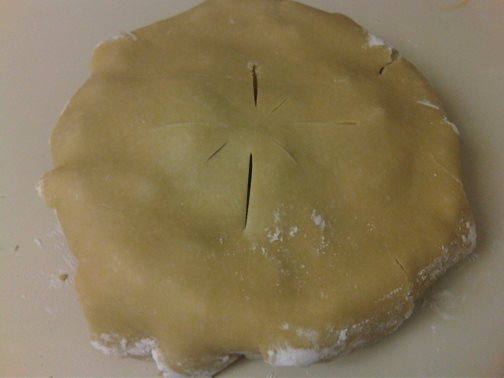 Roll out your second crust, vent, and carefully lay it over the top of your pie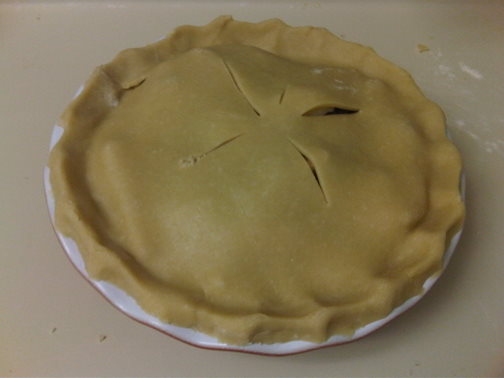 Crimp and pinch the edges of your crust together.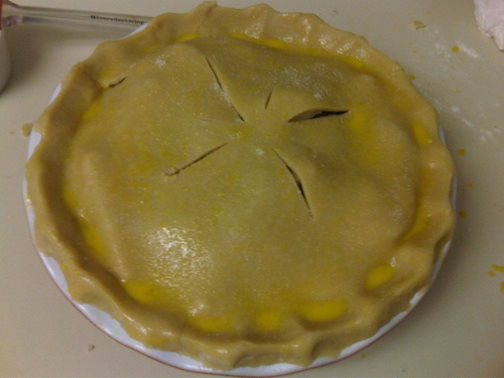 To give your pie that beautiful golden brown look brush an egg wash over your top pie crust. Depending at what part of the bake time you brush it on, your crust will brown darker (45-60 minutes) or lighter (20-30 minutes). Place your pie on the bottom rack of your oven and bake for 30 minutes. Middle rack and bake for an additional 20 minutes.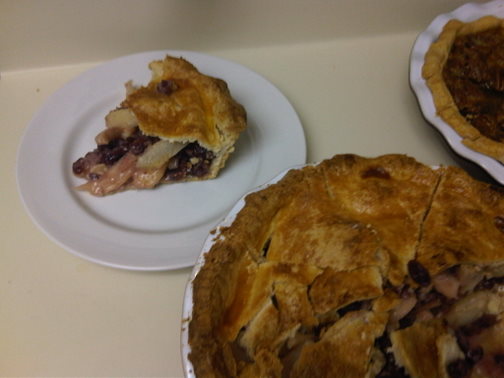 Remove your pie from the oven and allow it to cool to room temperature. This pie is definitely in the top 5 best pies I've ever made.