Cherry Banana Pie
Cherries and bananas together at last. Found this recipe and had to make this awesome combo. Super easy to make and deliciously tasty you're going to enjoy this pie. Single fruit pies are delicious and all, but I'm all about the pies with 2+ fruits. Give this recipe a try, you're going to love it.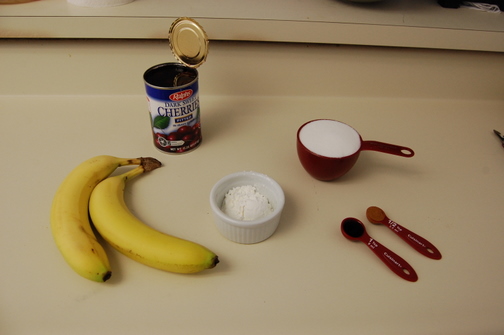 Grab your ingredients and fully prebake your crust.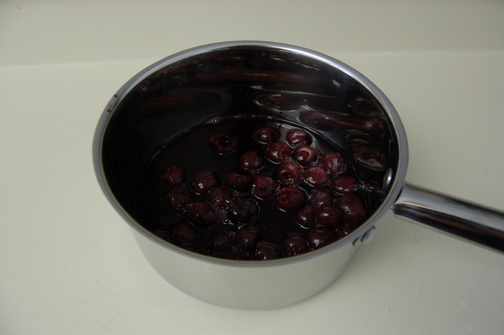 Empty your can of cherries into a saucepan.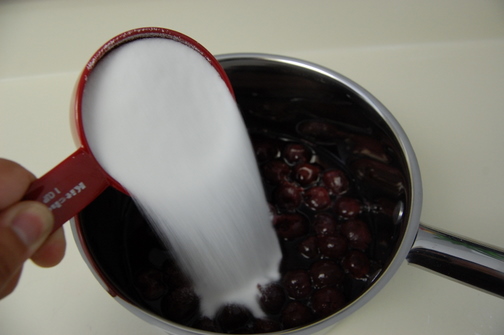 Add your sugar.
Add your cornstarch.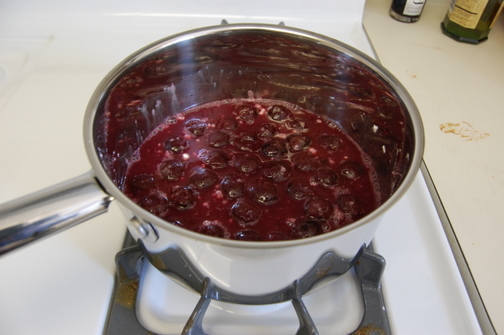 Mix well and cook over medium heat.
Stir constantly until your mixture begins to boil and thicken.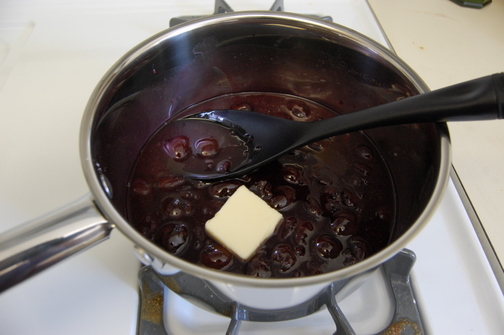 Remove from heat once thickened and stir in your butter.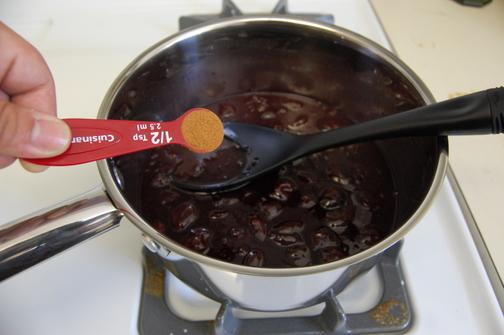 Add your cinnamon.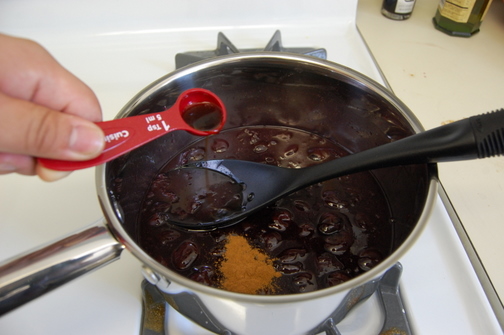 Add your vanilla extract.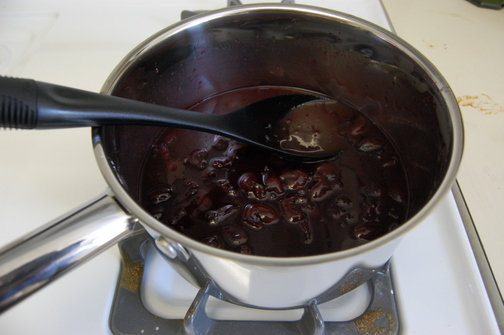 Mix together well.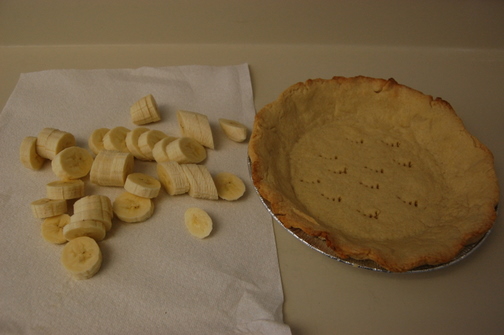 Grab your fully prebaked pie crust and slice your bananas.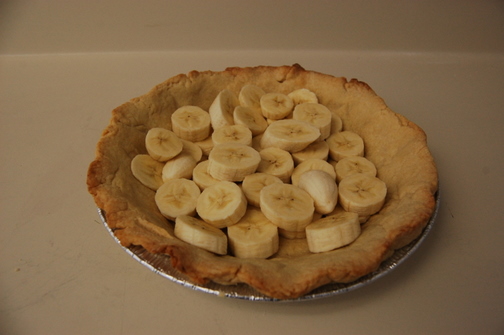 Layer the bottom of your crust with your banana slices.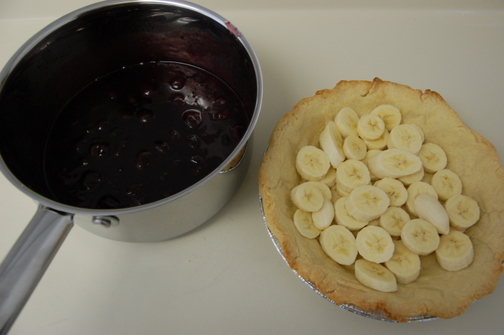 Grab your cherry filling.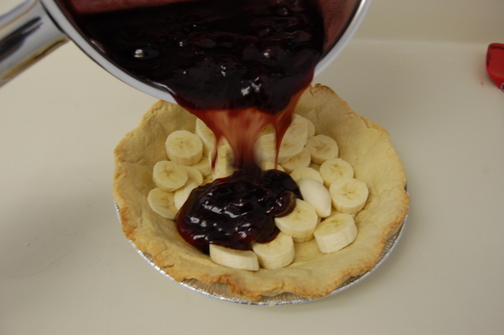 Coat your banana slices well with your cherry mixture.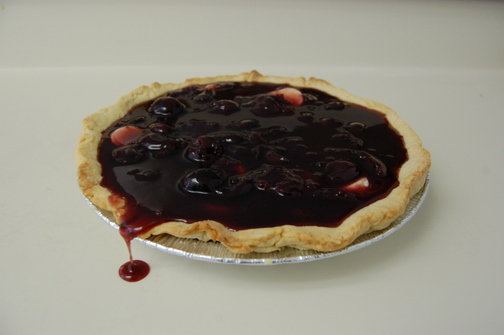 Set aside allow to cool and chill for a few hours until it sets.