Sugar Free Splenda Apple Pie
I found this splenda apple pie searching "sugar free apple pie", and it's super easy to make. The friends I made it for said it was the best sugar free apple pie they have ever had. As for the crust, it is sugar free as well. I didn't use any splenda, just omitted the sugar all together. You'll spend most of your time peeling and coring the apples for this pie. It will only really take you 15 minutes before you put this bad boy in the oven. I'm excited to taste this one for myself some day soon, but it's hard keeping up with a pie a day.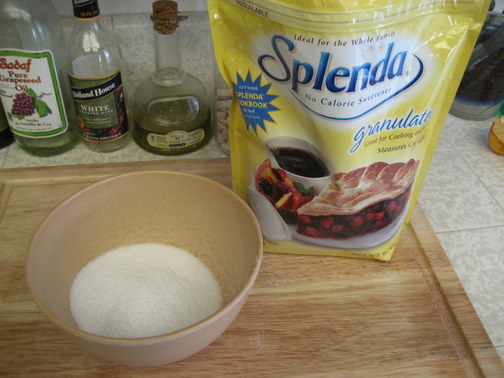 Start by preheating your oven to 400°F.
Measure out your splenda, and transfer to a bowl.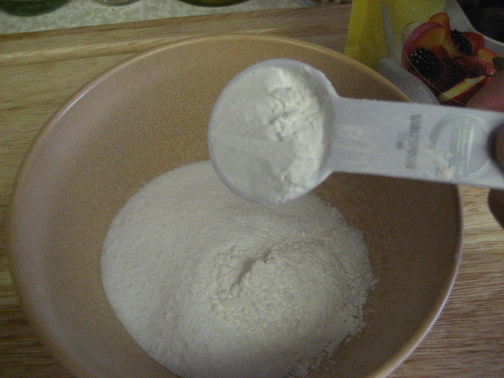 Add your cornstarch,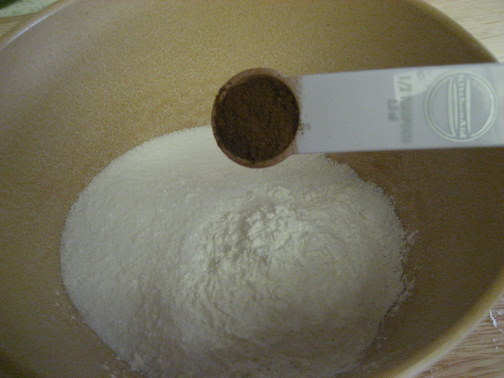 add your cinnamon,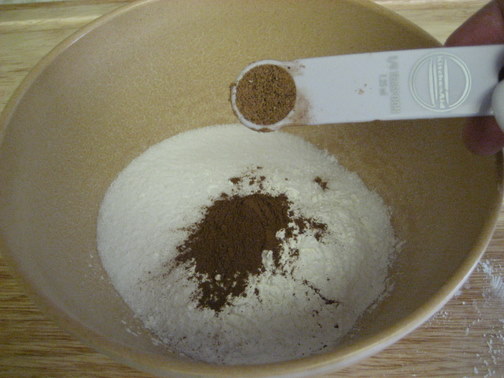 and add your nutmeg.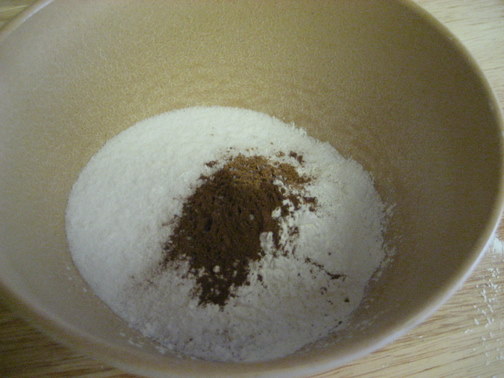 Mix everything together well.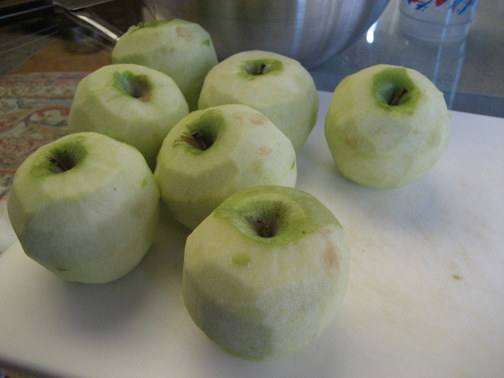 Start peeling your apples.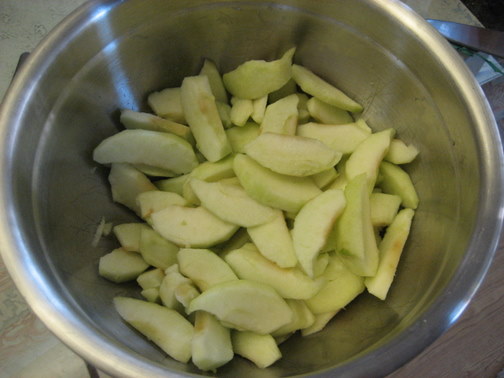 Once your apples are peeled, cored, and sliced put them in a bowl, and mix in your dry ingredients.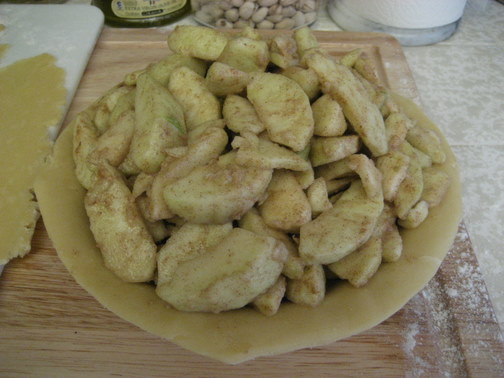 Empty your pie filling into your sugar free pie crust.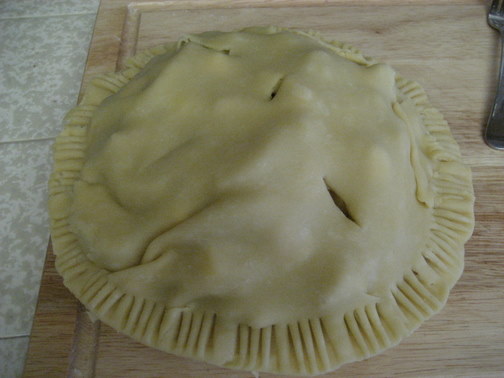 Take your top crust and carefully place over your filling pinch the edges together with a fork. Vent your pie and transfer to the oven. Bake at 425°F for 30 minutes before lowering to 400°F and turning 180 degrees. Bake for another 20 - 30 minutes always keeping an eye on it for visual clues such as, burning of the crust, and the filling bubbling out of your vents.