Strawberry Banana Cream Pie
I was recently trying to figure out the next pie I was going to make and came to the decision that I wanted to use strawberries again.  Scouring the interwebs I came across a Strawberry Banana Cream pie recipe that sounded amazing and decided to go ahead and bake it.  Preparing the pie crust is the only baking you'll be doing for this pie.  The filling is a cool cream that goes well with the fresh strawberries and banana slices.  While not difficult to make, I think that perfecting the texture and consistency of the cream filling will take some practice.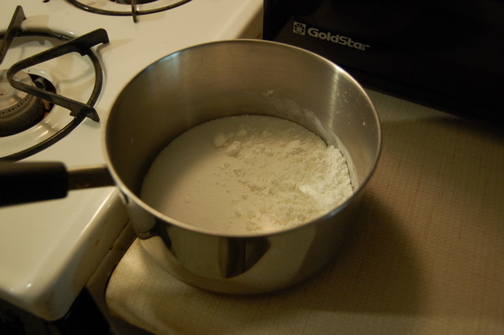 In a medium sauce pan combine your sugar, cornstarch, and salt.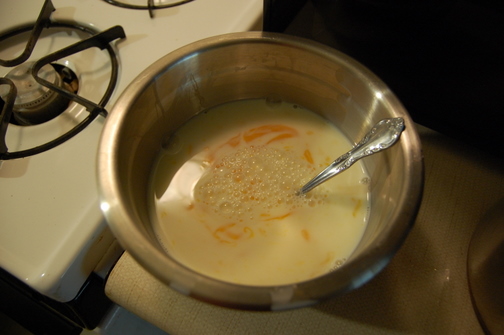 In a separate bowl mix together your egg yolks and milk.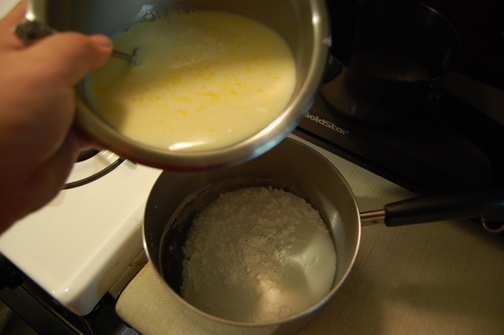 Stir in a small amount of your milk/yolk mixture into your dry ingredients.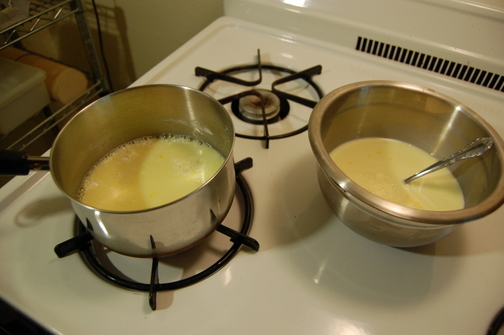 Put over heat and gradually add the rest of your milk/yolk mixture.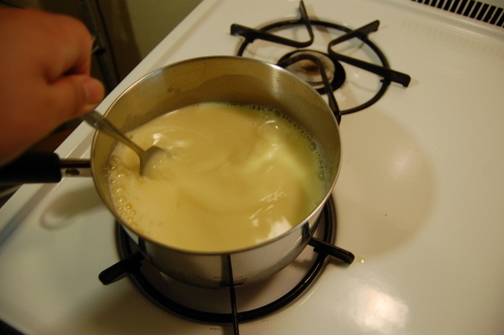 Stir constantly until it thickens and comes to a boil. Then remove from heat.
Prepare your 1 1/2 tsp of vanilla extract.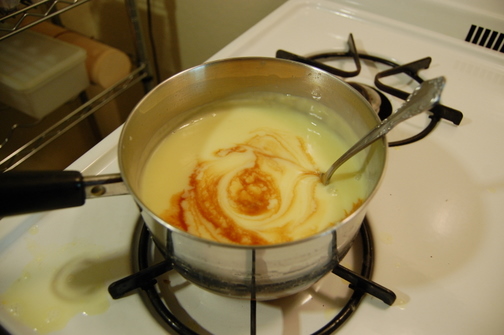 Stir into your thickened cream.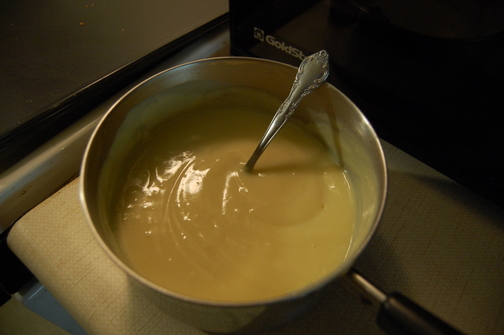 Stir until everything is combined together well.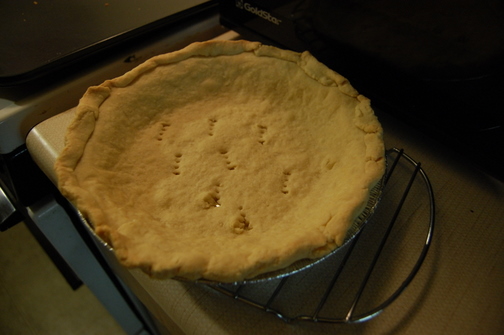 Grab your cooled pre-baked pie shell.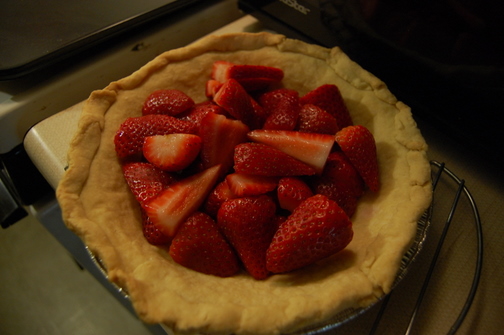 Layer the bottom with strawberries, leaving about 6-8 slices for a garnish.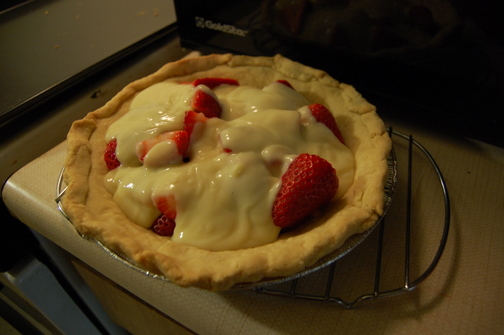 Pour a layer of cream over your strawberries.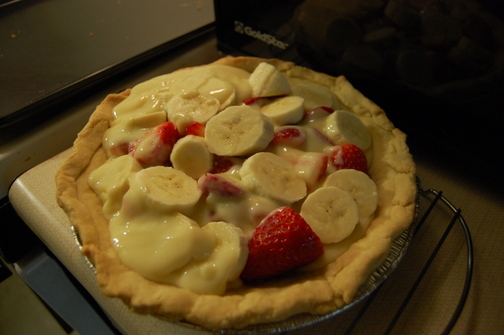 Scatter a layer of banana slices over your creamed berries.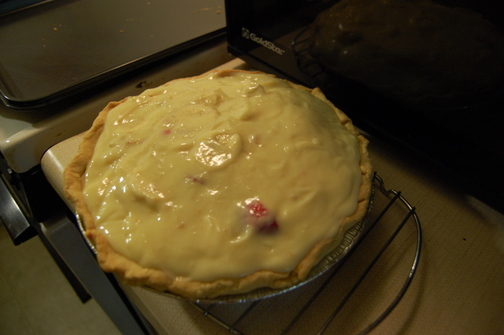 Use the rest of your cream to cover the bananas and any strawberries mounding out.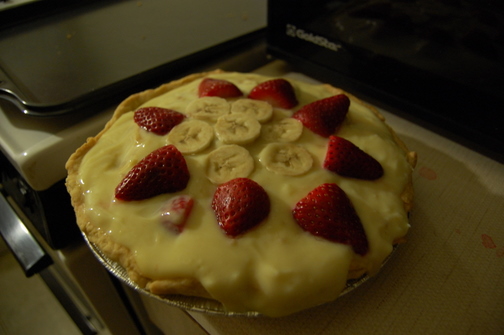 Place your left over strawberries and a few slices of bananas however you'd like over the top of your pie. Cover and place in the refrigerator until fully chilled. Serve and enjoy.