Raspberry Tapioca Pie
Razztastic is what this pie is. The original recipe also called for apples, but I forgot to buy them. Either way it came out delicious. I probably should have been more careful with the raspberries, but they got all smashed. I think the frozen raspberries are more prone to being crushed during mixing than fresh ones. Also had I mixed everything together before the raspberries completely defrosted they probably wouldn't have smashed so easily. The way I see it they're getting smashed when I put them in my mouth so who cares.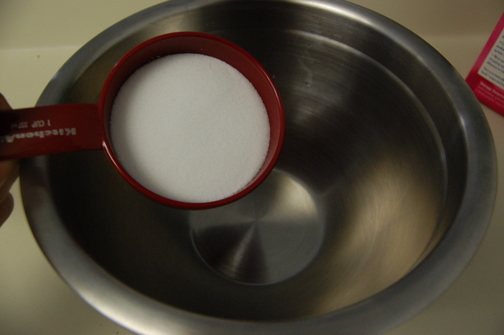 Put your sugar in a bowl.
Preheat your oven to 375°F.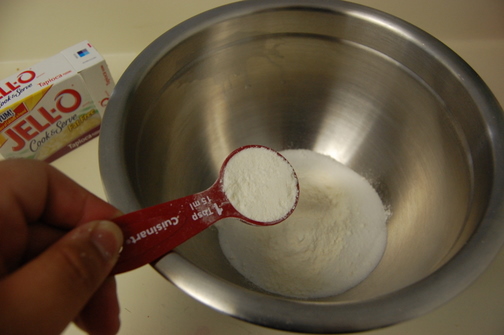 Add your instant tapioca mix.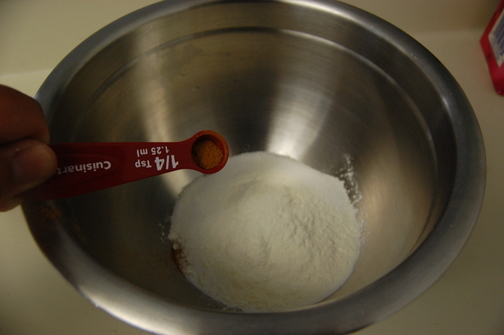 Add your cinnamon.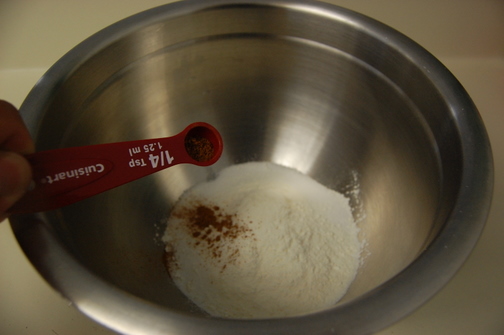 Add your nutmeg.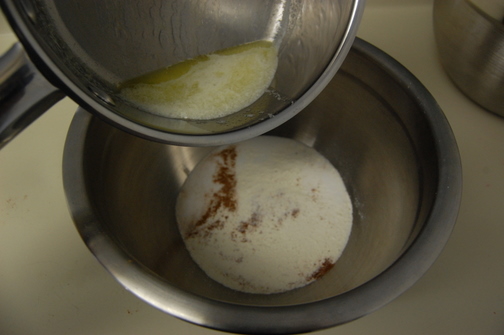 Add your butter to your dry mixture.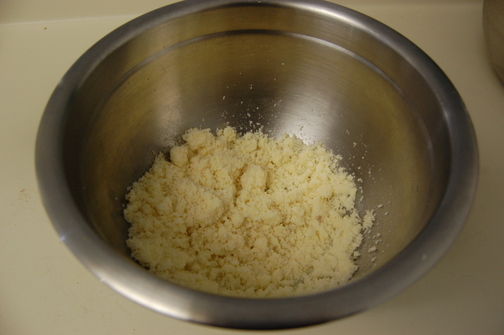 Mix together well.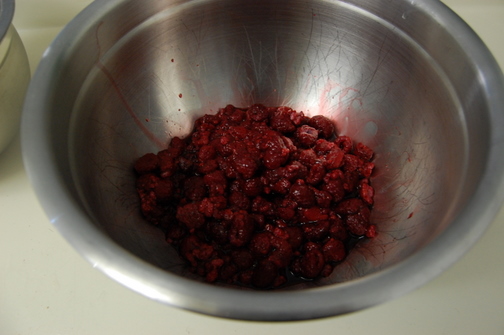 Grab your raspberries. These guys are of the frozen variety.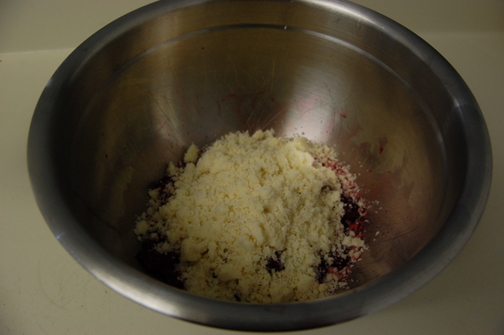 Pour your crumb mixture over your raspberries.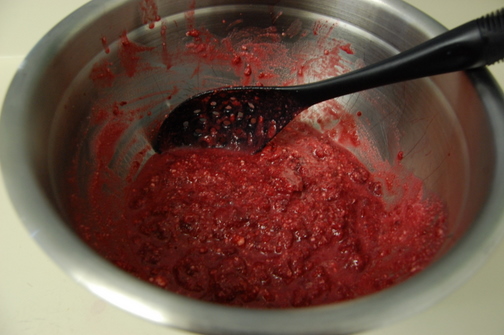 Mix together well.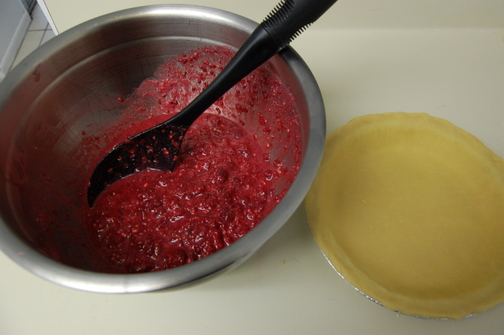 Grab your crust.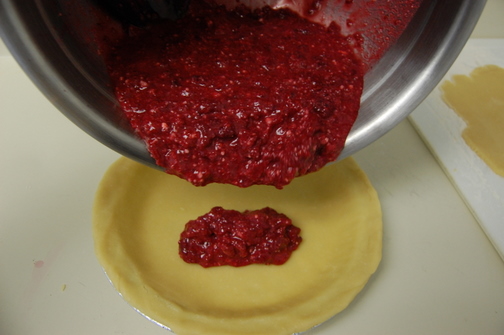 Pour your filling into your crust.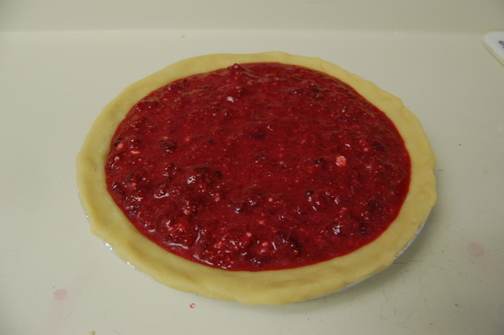 I really like that color.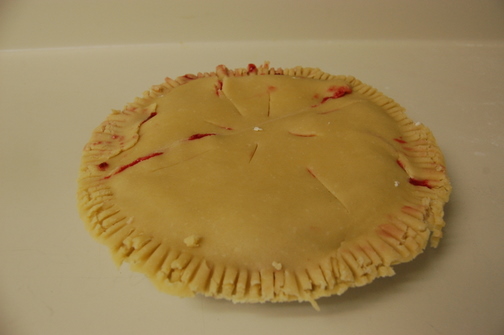 Grab your top crust and carefully place over your filling.
My dough was a little off this time.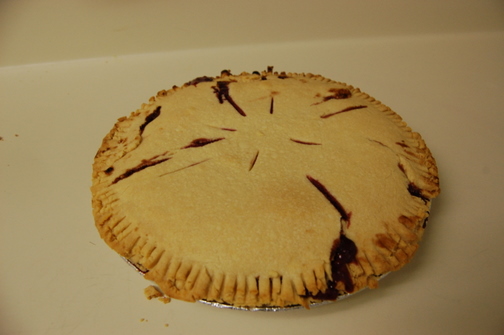 Bake for 30 minutes and allow to cool. Slice, serve, and enjoy.