Sweet Potato Pie
I promised you a sweet potato pie yesterday and I deliver on my promises. Here's one recipe for a sweet potato pie. In my search for a recipe I came across several different variations. I decided to go with one that uses maple syrup, but there were several others that sound delightful as well. I'll just have to give those a try another time. I don't know why I didn't give this a try sooner. It was super easy to make and super delicious to eat. Enjoy!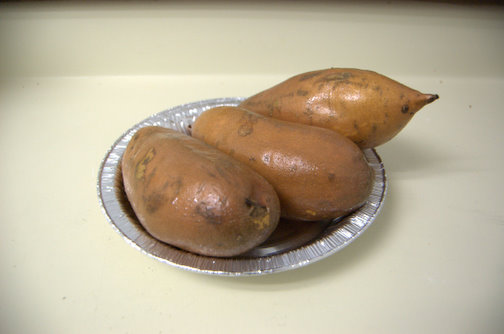 Sweet Potatos!
Coat with vegetable oil and bake for 45 minutes to an hour at 375°F.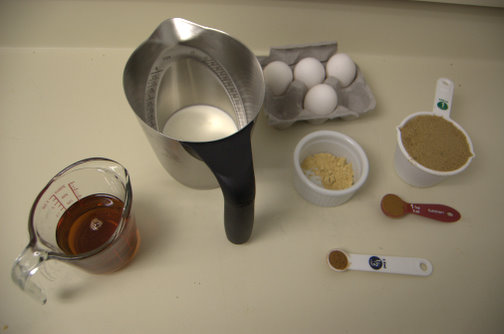 Grab your ingredients.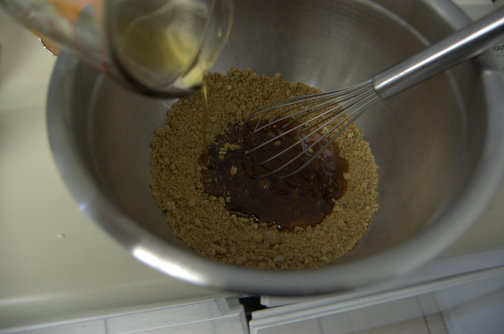 Mix your dry ingredients and your maple syrup together in a bowl.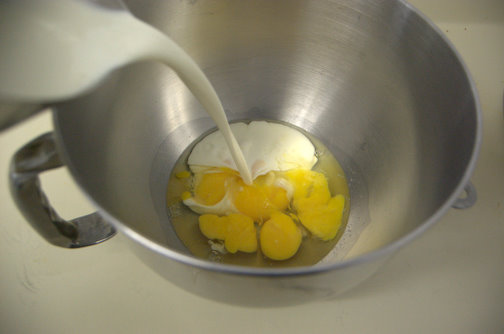 In another bowl mix together your heavy cream and your eggs.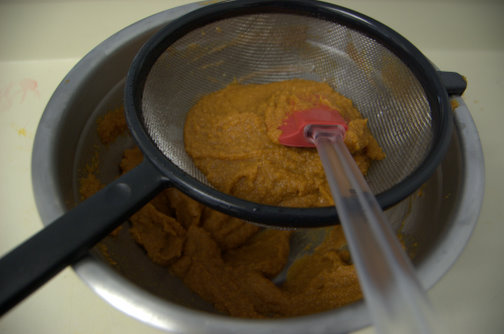 When your sweet potatos are soft all the way through. Grab a strainer and force your sweet potato through to smooth it out. Then mix with your maple syrup mixture.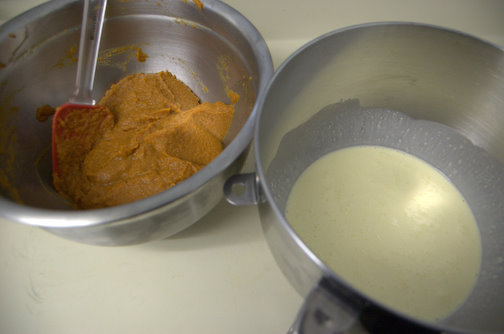 Gather your two mixtures.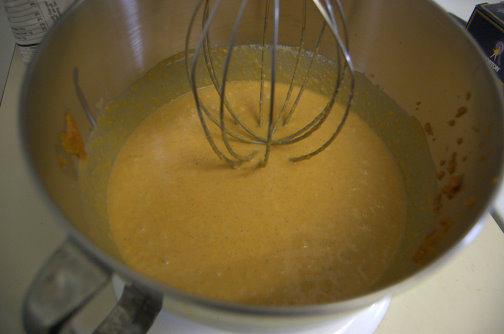 Combine them together until nice and smooth.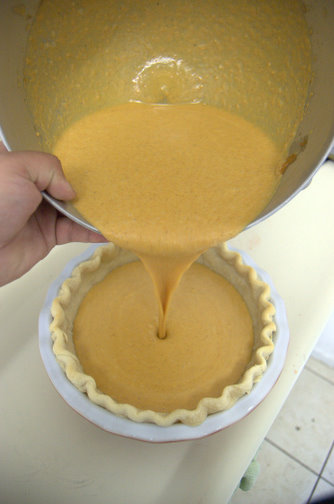 Pour your sweet potato filling into your pie crust and transfer to your oven.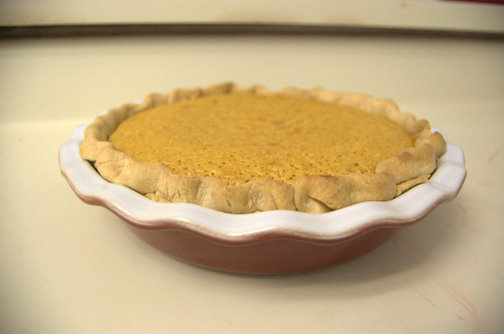 Bake for 35 to 45 minutes at 375°F or until set. Remove from the oven, allow to cool, and enjoy.