Lime Supreme Pie
I've made a lemon supreme pie a couple times before, and it was a runner-up at the KCRW 1st Annual Pie Contest. I'm just taking that recipe and making it lime rather than lemon. I will be doing an orange supreme pie, but I'm thinking of changing the cream filling recipe for something that would make the pie taste like a creamsicle. Wouldn't that be awesome?!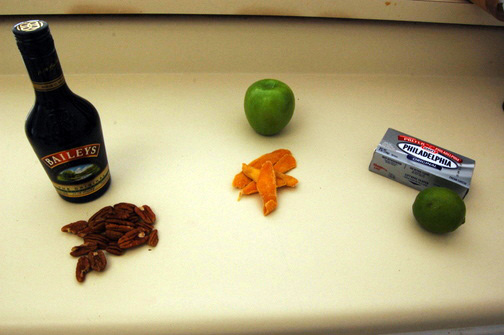 Time for an amazing lime supreme pie. First thing to do is prepare the graham cracker crust.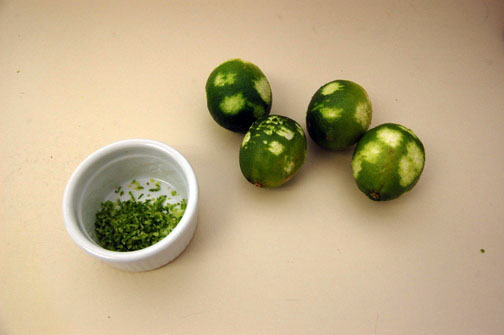 The best thing to do is prepare your limes for your filling so they're ready to go when you need them. Grab your grater and gather 2 tsps of lime zest.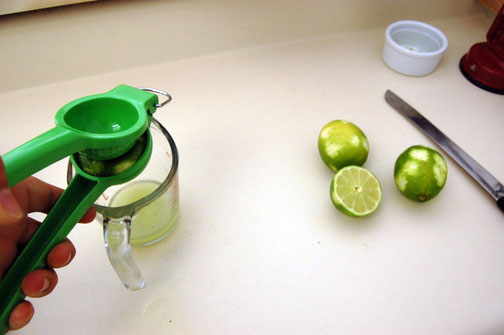 Squeeze out a 1/2 cup of lime juice and set it aside with the zest while you start the custard.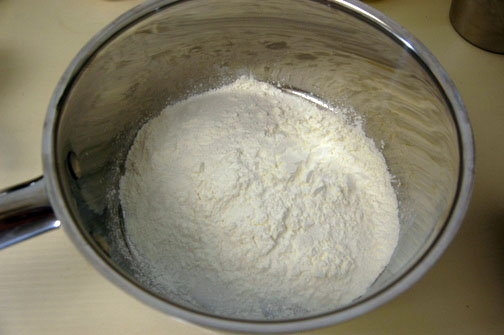 In a medium saucepan add 3/4 cups sugar, and 6 tbsp cornstarch.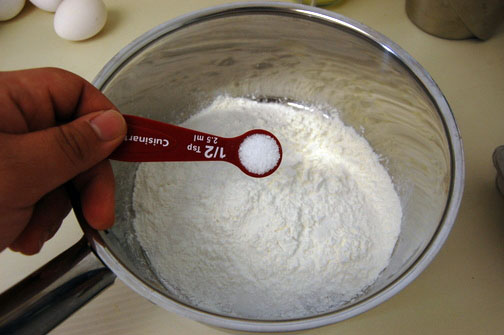 Add 1/2 tsp salt.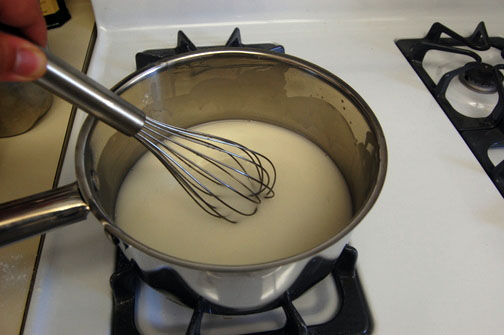 Place over medium heat, add your water, and start stirring.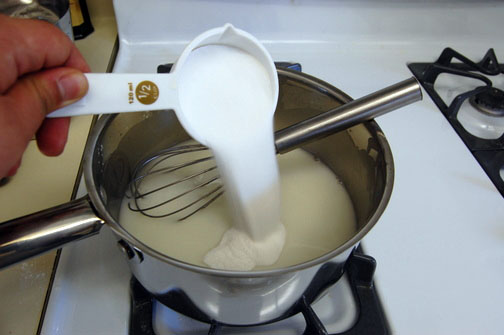 Once it starts to thicken up, add the rest of your sugar.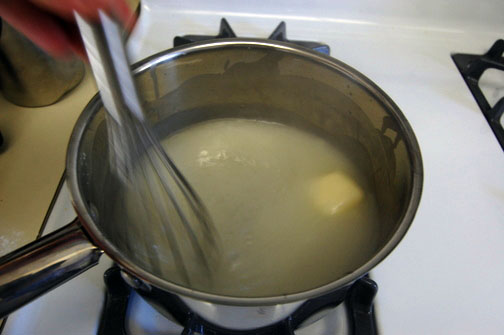 Once it has really thickened up, turn the heat down low, and add your butter.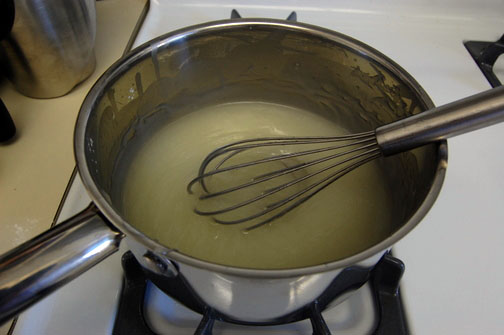 Mix until the butter melts.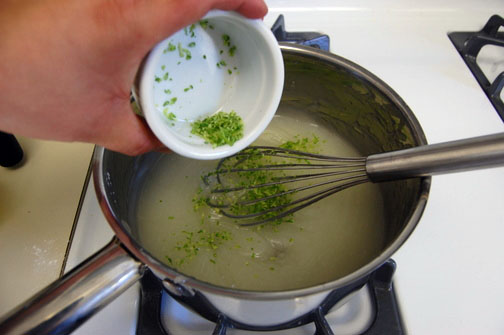 Add the lime zest your prepared earlier.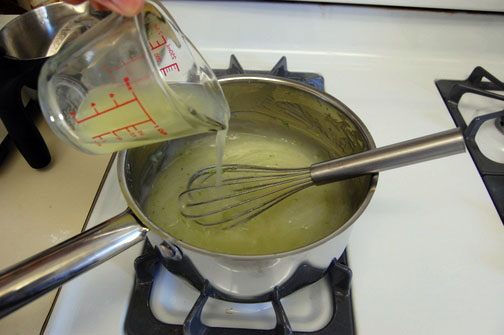 As well as the lime juice.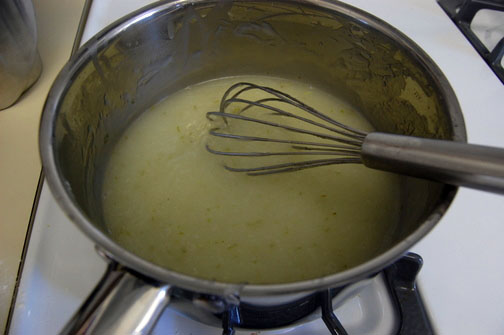 Turn the heat up just a short while while your stir the juice into your custard. Remove your lime custard from the heat only once it's thick enough that it slowly globs off your whisk.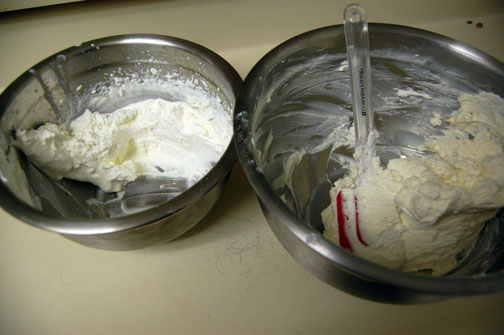 Set your lime custard aside to cool and start preparing your whipped cream cheese filling. Mix together some cream cheese, whipped cream, and confectioners sugar together in a bowl.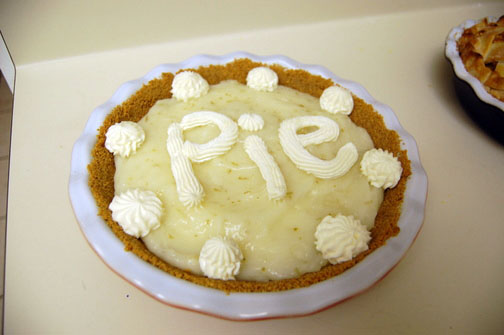 With your lime custard cooled and your whipped cream cheese filling prepared. Fill your graham cracker crust with your cream filling, but make sure to leave enough for your topping. Layer your lime custard over your cream filling, and then lay down your topping however you would like to design your pie. I think my design is appropriate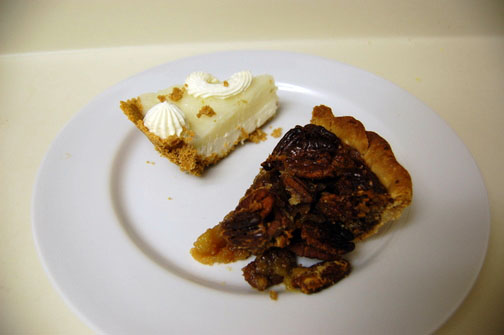 Two perfect slices of tasty delicious pie.
The best part of the lime supreme pie is there's a lot less time waiting for it to cool so you can devour it a lot quicker.