Key Lime Meringue Pie
I've been making a bunch of supreme pies (lemon, lime, clementine) because they're amazing, but I've only made one meringue pie. I saw a bag of key limes at the market and decided they'd be perfect for my next meringue pie. I'm not a huge fan of meringue, but I know a lot of people LOVE it so here's a pie for all your meringue lovers.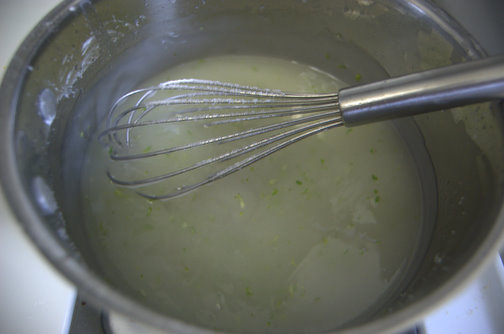 Start with making a key lime custard by boiling your sugar, cornstarch, and salt together in a medium sauce pan. Melt in your butter once your mixture starts to thicken and then mix in your key lime zest.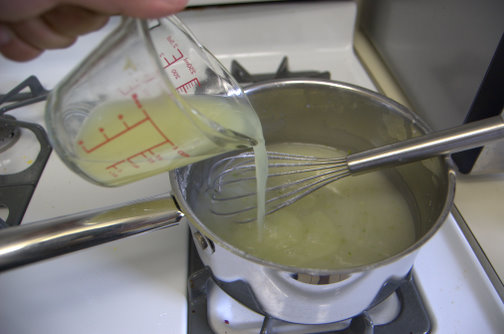 Bring to a simmer and mix in your key lime juice. Preheat your oven to 350°F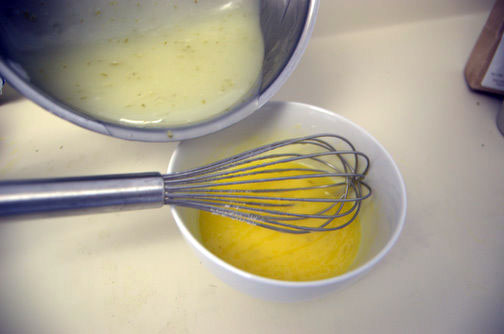 Once thick, separate your egg yolks and mix in some of your key lime custard.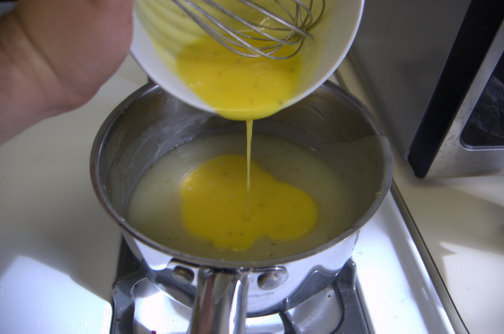 Take that mixture and mix it back into your sauce pan and boil until thick.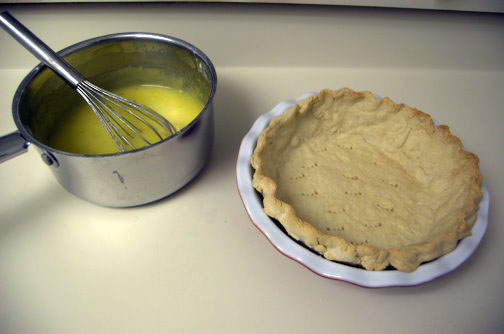 Grab your fully prebaked crust.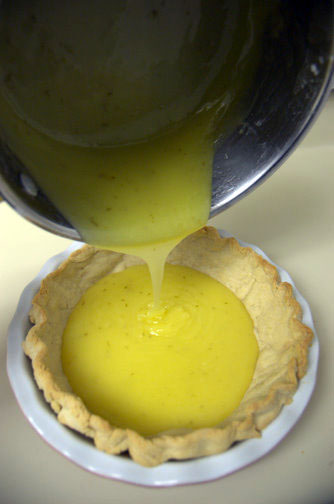 Pour your delicious custard mixture into your pie crust. Bake for 10 minutes.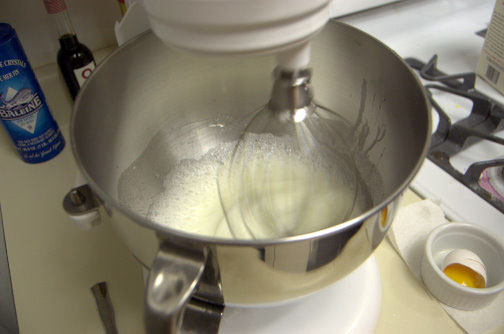 Take your egg whites and mix them on high, gradually mixing in your sugar, until...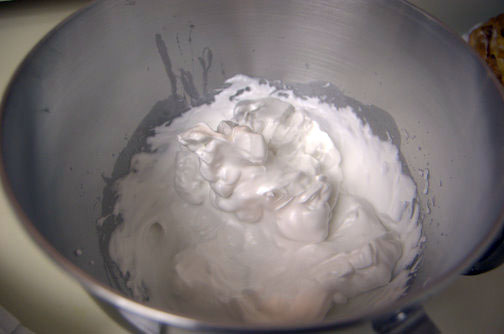 they form stiff peaks. Set your oven to broil.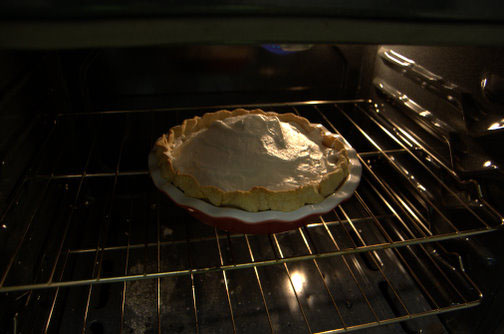 Layer your custard with your meringue and place in the oven.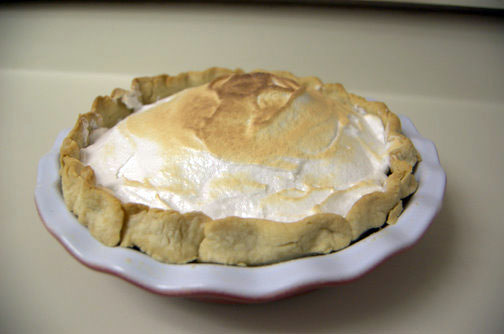 Watch your pie as it browns and remove when it has browned to your liking.