Coconut Almond Crumb Crust
Here is a really simple crumb crust recipe taken from Ken Haedrich's Pie. I plan on making several of my own renditions of this crust.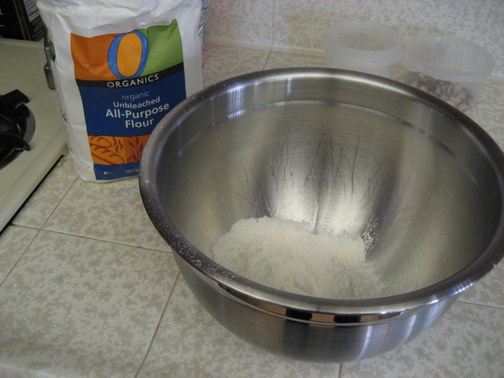 1 cup of flour.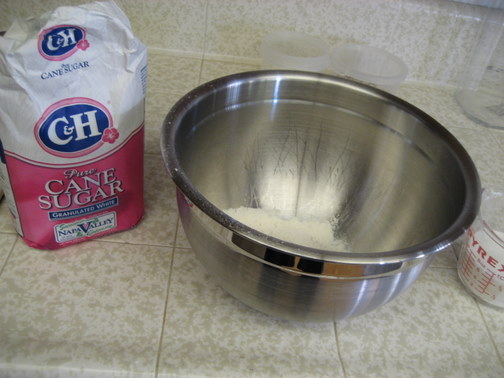 Add 2/3 cup of sugar.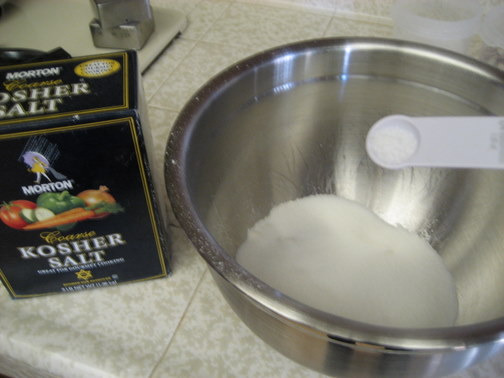 Add 1/4 tsp of salt.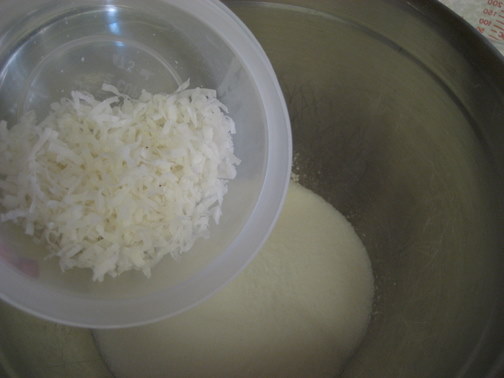 Add cup of sweetened flaked coconut.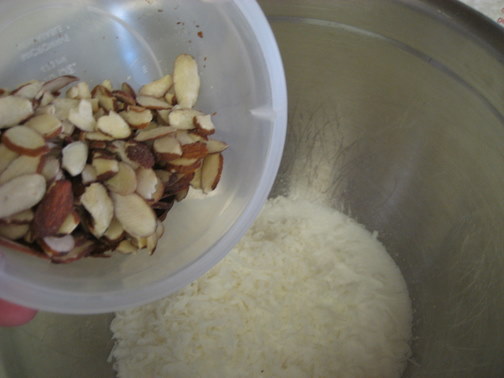 Add cup of sliced almonds.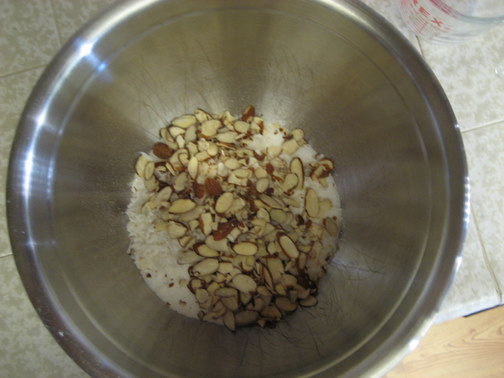 All your ingredients (except for the butter and milk) should be together.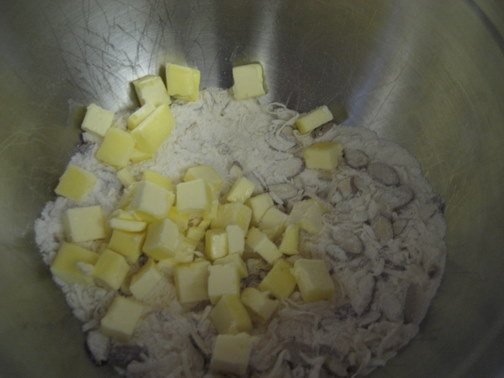 Add your butter sliced into pieces, and transfer to your food processor.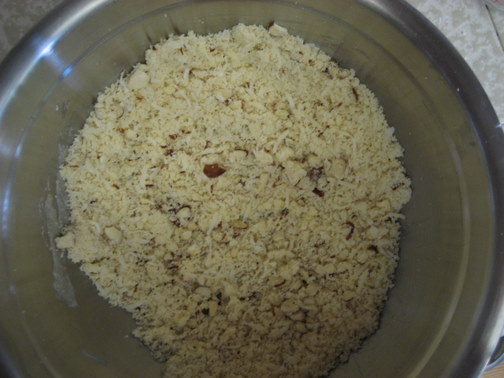 Pulse several times until it forms crumbs. Add your milk and pulse a couple more times. Your crumbs will be ready for your top crust.