Apple Strawberry Pie
So I've been on a roll with these Apple/Berry pies and here's another. I've been thinking that I've been due for another strawberry pie and since the apple/berry pies I've been making have been soooooooo good I found this recipe and gave it a go. Try out it out. Hope you enjoy it.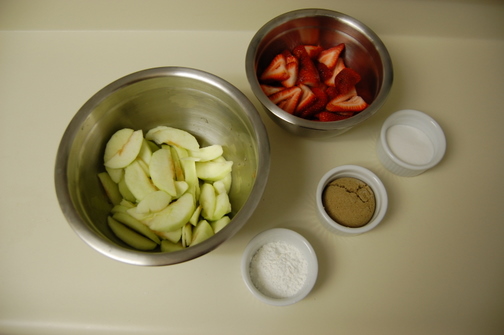 Grab you ingredients.
Preheat your oven to 375°F.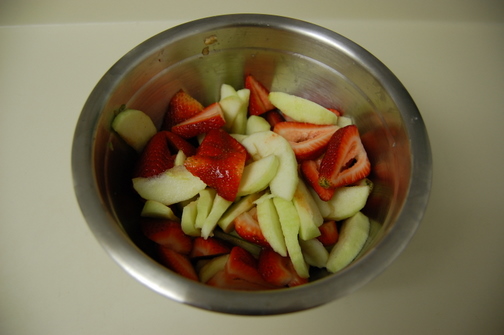 Mix together your silced apples, and your sliced strawberries.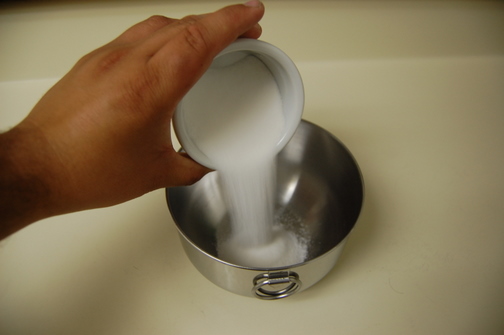 In a separate bowl add your sugar.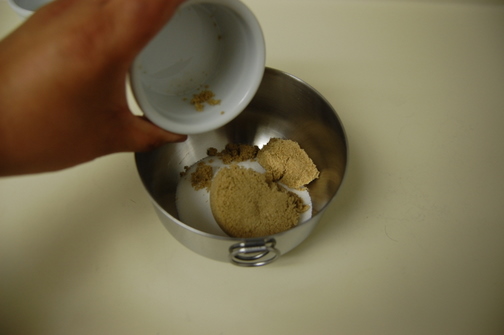 Add your brown sugar.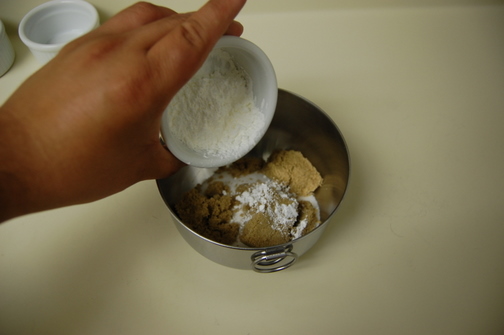 Add your cornstarch.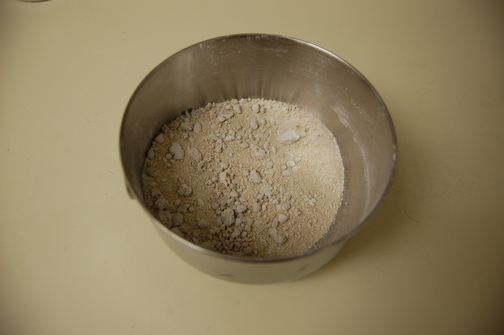 Mix together.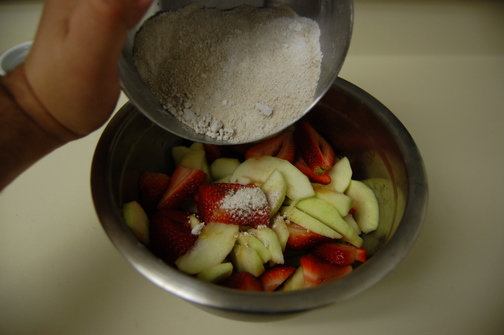 Sprinkle your dry mixture over your fruit.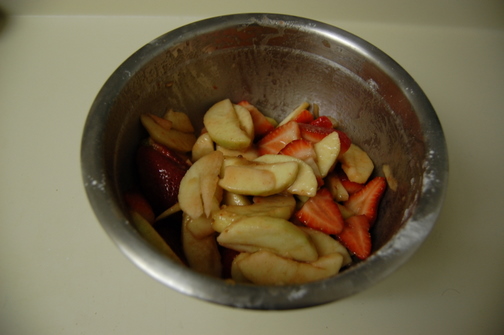 Carefully toss until thorougly coated.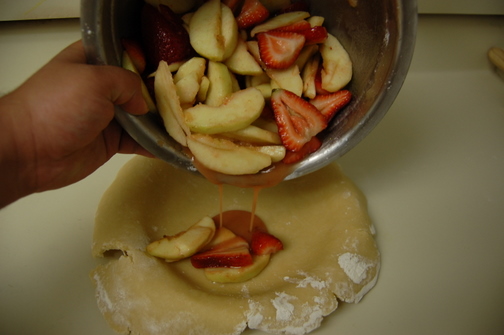 Grab your crust and empty your filling into it.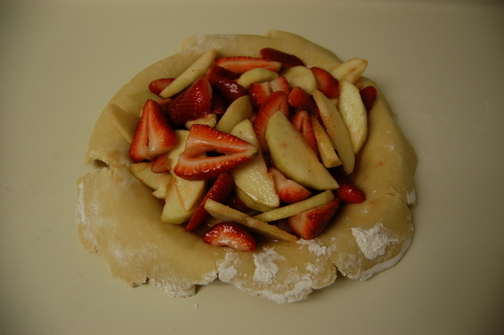 Leave the overhang because we are going to make a freeform crust.
Fold the overhand over your filling creating a crust bowl.
Place in your oven and bake for 45 minutes.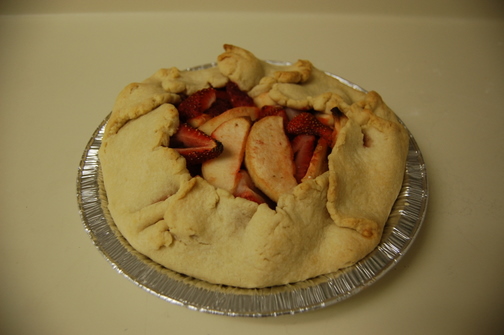 Remove from your oven and allow to cool. Serve it up and enjoy.