Sour Cream Pear Pie
That Blackberry Sour Cream Pie I made last month was spectacutastic. I wanted to give a go to another sour cream based pie, but wasn't sure what fruit I wanted to use. Scrolling through recipes online I found this Sour Cream Pear Pie and got to baking. I think I'm going to start baking a lot more sour cream based pies because damn they're good.


Grab you ingredients.
Preheat your oven to 350°F.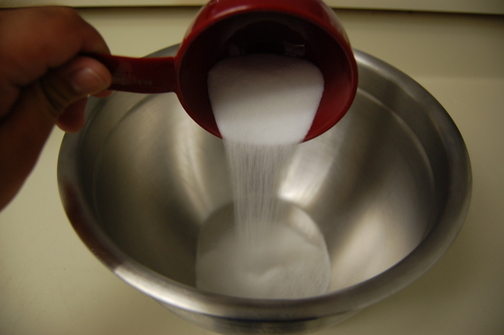 In a bowl empty your sugar.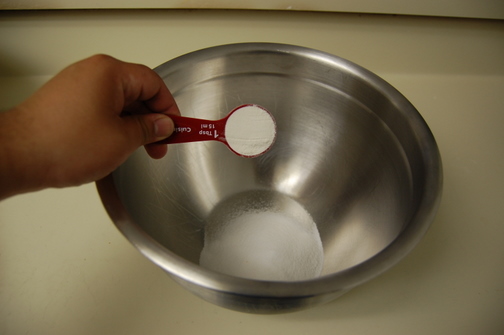 Add your flour.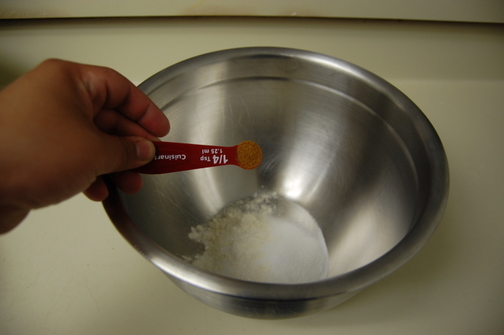 Add your cinnamon.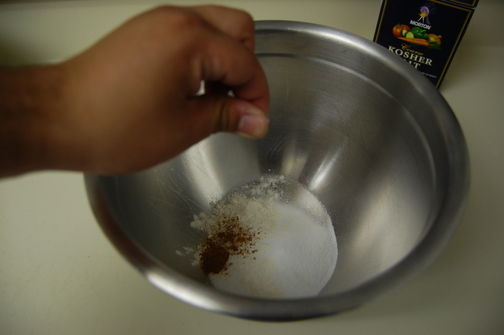 Add your pinch of salt.
Mix together.
Pour in your beaten egg.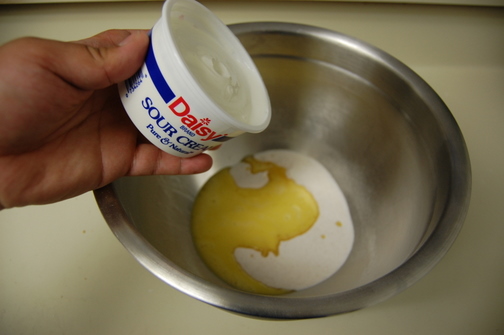 Add your sour cream.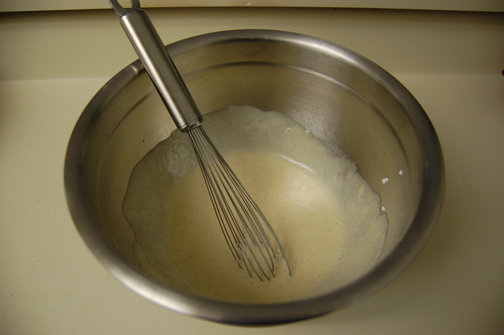 Mix together well until smooth.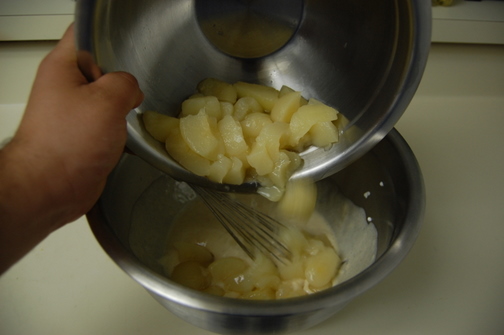 Grab your canned pears; drained & chopped.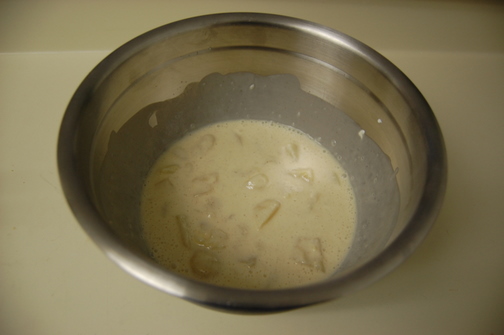 Mix together to coat your pears well.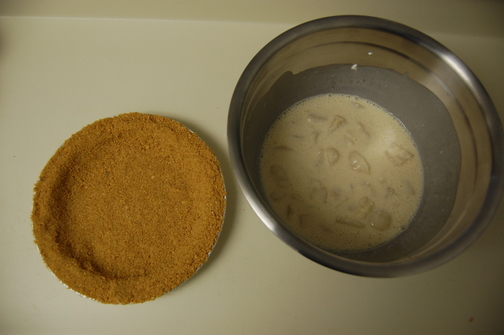 Grab your unbaked graham cracker crust.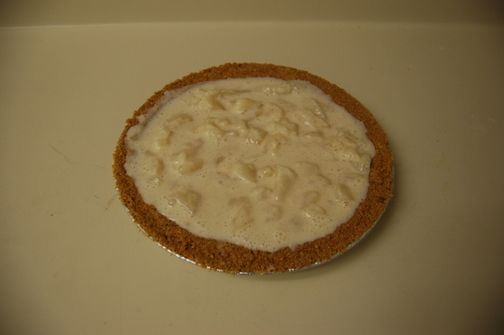 Empty your filling into your crust and place in the oven for 25 minutes.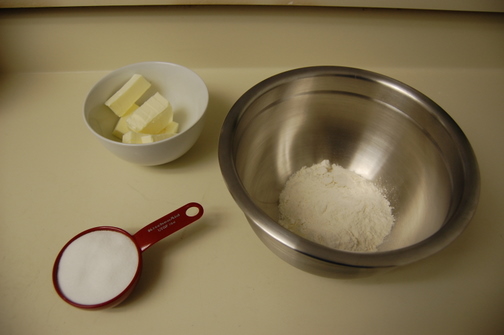 While your pie is in the oven grab the ingredients for your top crust.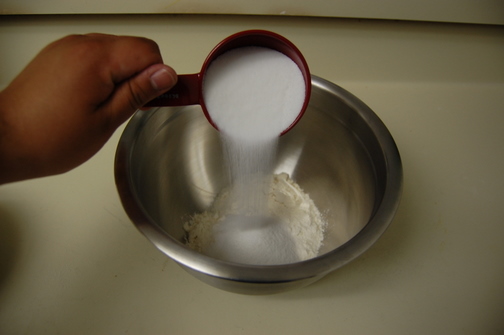 In a bowl add your flour and sugar.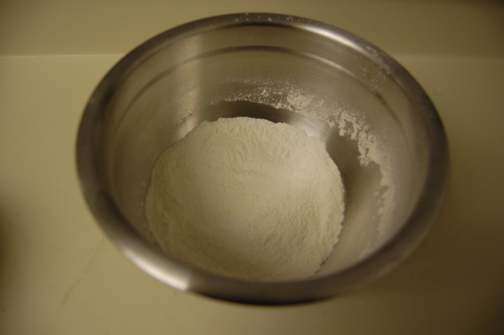 Mix together well.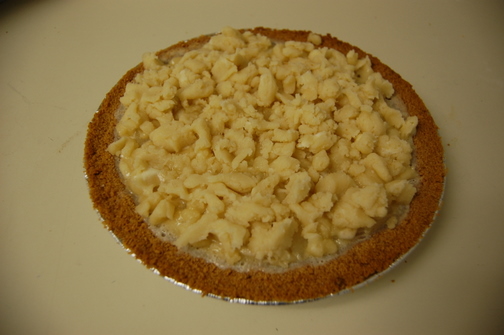 For the part where I added the butter I decided to use my new hand mixer instead of the food processor. Cut your butter into small pieces and slowly introduce to your dry mixture as you run your mixer on high. Pulse a few times and break up the butter, but don't allow it to form dough.
After your initial 25 minutes in the oven remove your pie and place your crumbs on top.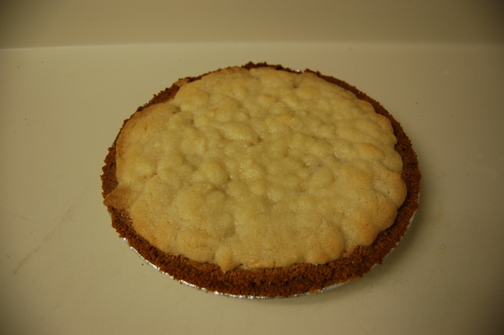 Return to the oven for another 30 minutes. After the full bake time remove from your oven and allow to cool. Take it over to a friends house and enjoy it up.