American Cherry Pie
PieADay.com is back! Sorry I left you pie-less for over a month, but my financial situation was taking a turn for the worse. Now everything is getting back on track and the name of the game is Pie. Here is a traditional American Cherry Pie that will make your taste buds go wild. If you follow me on twitter you probably watched me bake this pie Live last night and if you aren't following me on twitter and are bummed you missed it don't worry because there will be many more LIVE Bakes to come.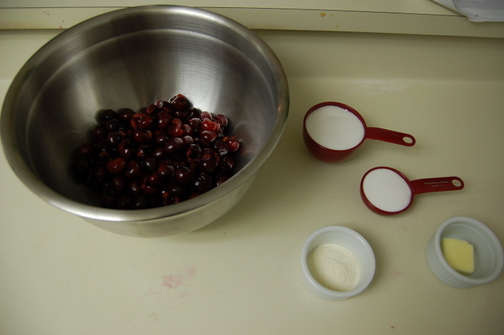 Grab your ingredients.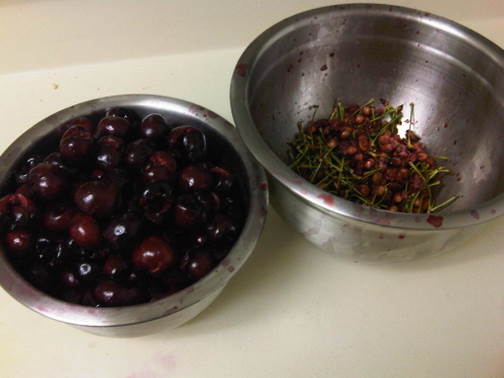 Start by pitting your cherries.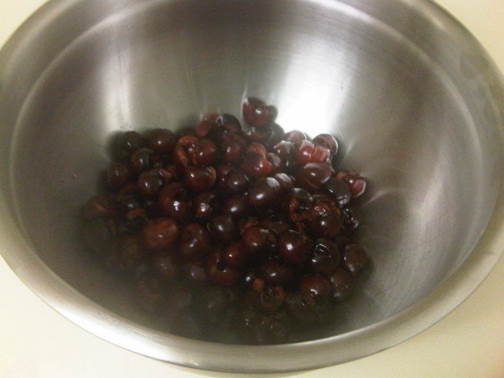 Add your pitted cherries to a large bowl.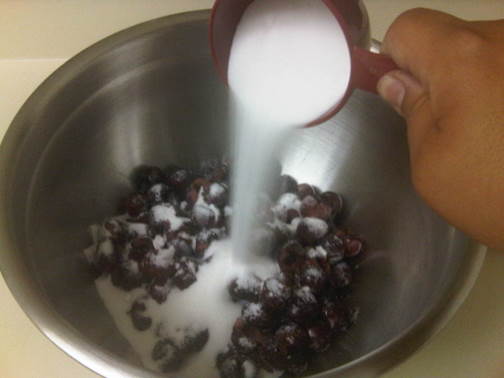 Add your suger.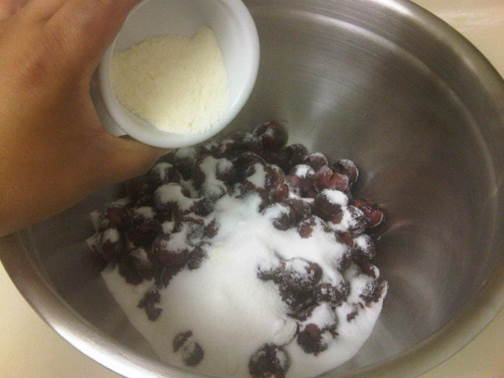 Add your tapioca.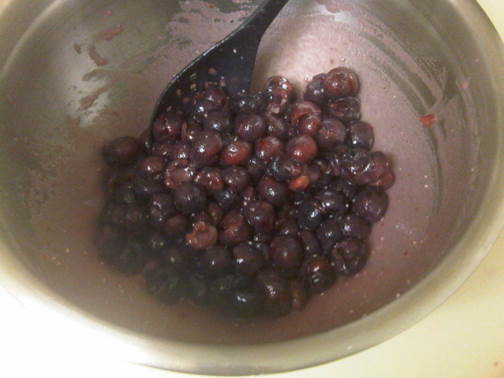 Mix together well.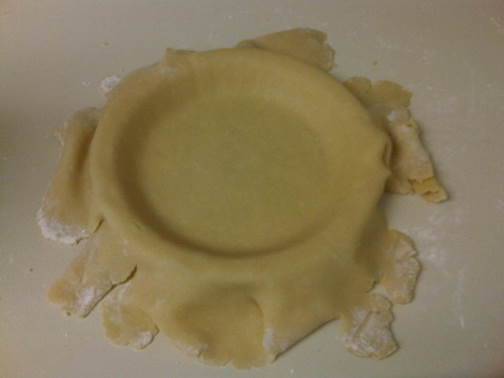 Grab your crust.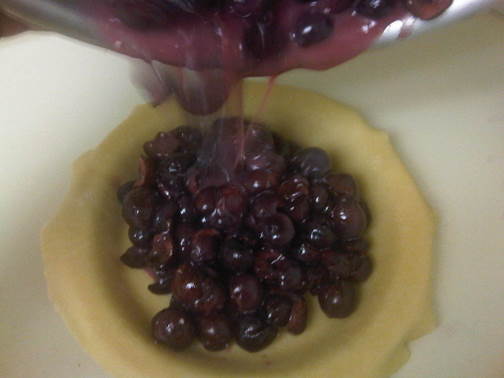 Pour your filling into your pie shell.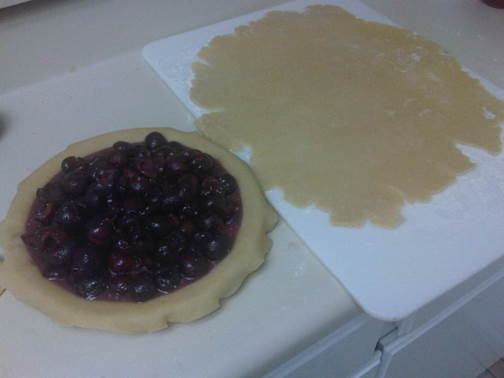 Roll out your top crust.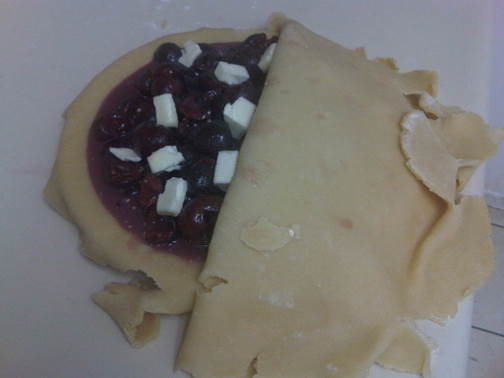 Dot the top with butter and carefully transfer your top crust over your pie filling.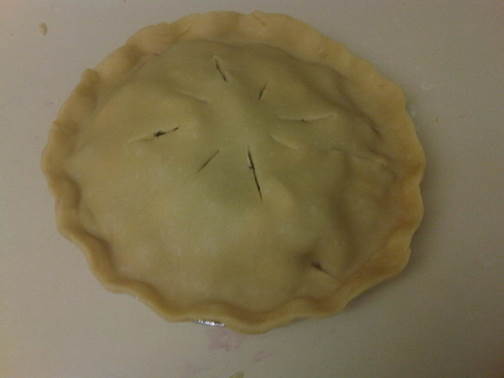 Vent to your liking and pinch your edges together.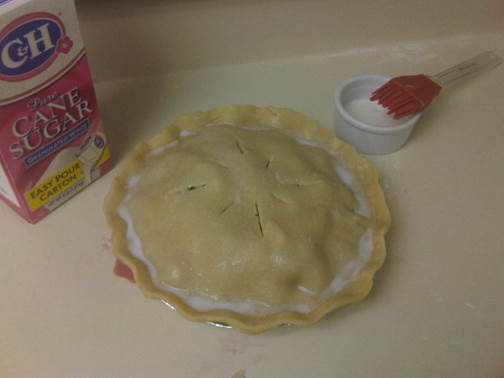 Brush your top crust with milk and sprinkle it with sugar.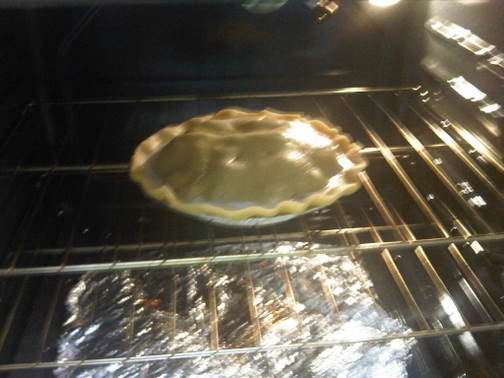 Place in the oven and bake for 10 minutes at 425°F. Then reduce to 350°F and bake for an additional 40 minutes.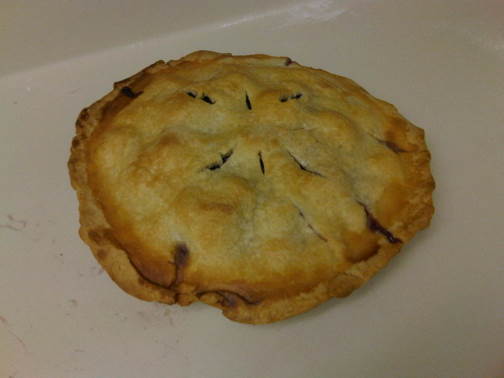 Remove from your oven and allow to cool at least 2 hours before serving. Hope you enjoy the return of PieADay.com and follow us at twitter.com/PieADay for LIVE Pie Bakes.