Apple Champango Pie
This is it the soon to be Best in Show winner at the Amateur National Pie Championship. Results will be know tomorrow evening come back to see if I really did win.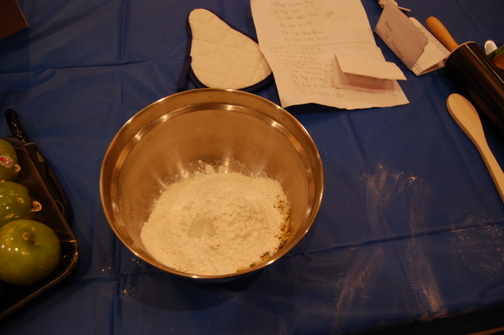 Flour.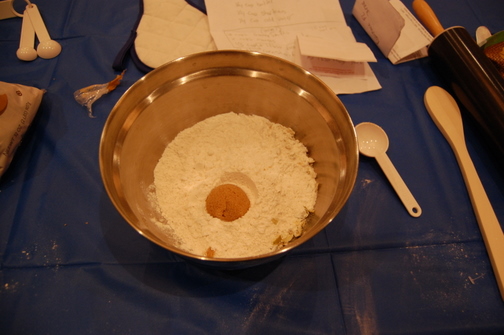 Add your brown sugar.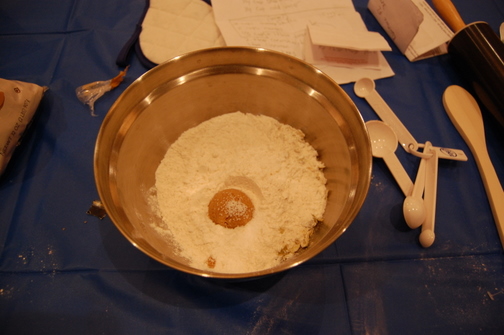 Add salt.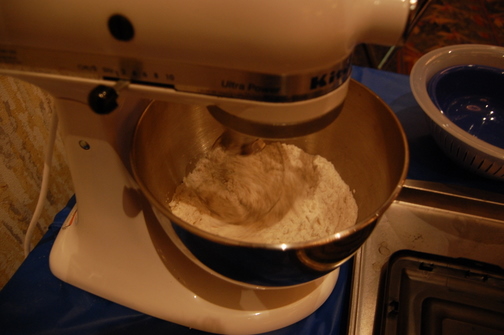 Mix together well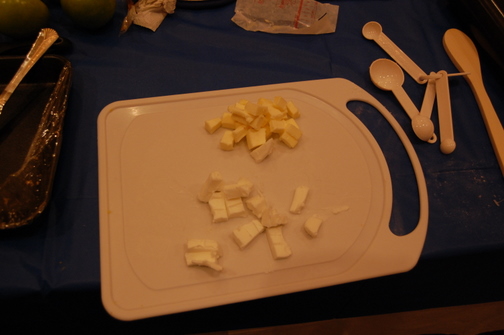 Cut your butter and vegetable shortening.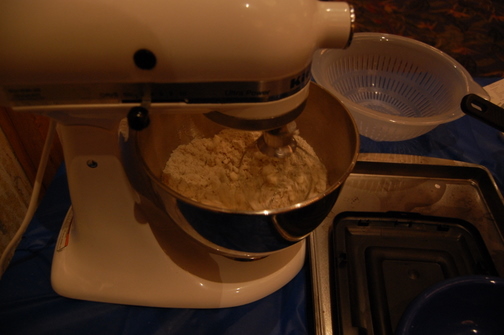 Add to your mixer to create dry crumbs.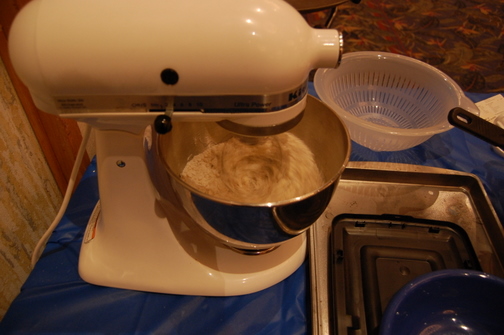 Add water until it starts to form thick crumbs.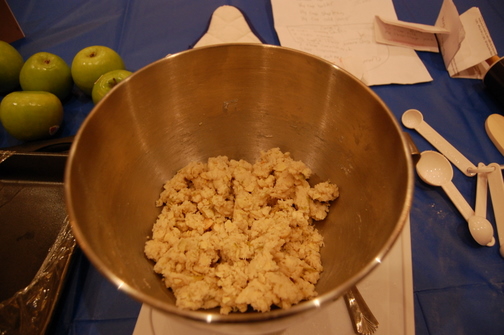 Grab your thick crumbs and knead togethe. Put your kneaded dough in the refrigerator for an hour before rolling it out.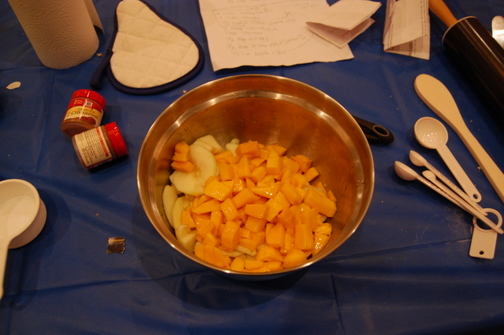 Grab apples peel, slice, and core. Core and peel mangos.
Preheat your oven 400°F.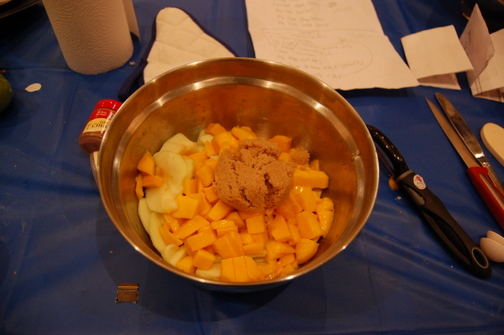 Add your brown sugar and apple juice and let sit for about an hour.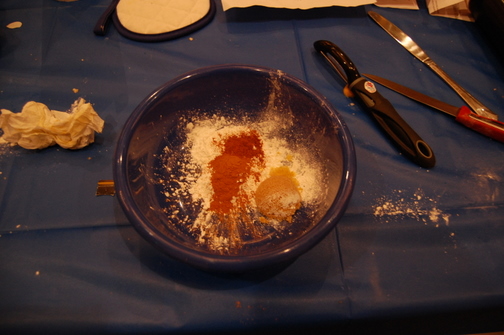 Mix together all your dry ingredients in a separate.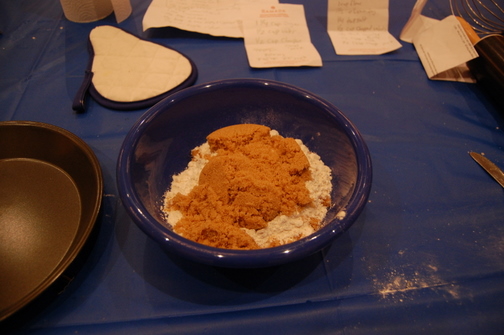 Start your crumbs with your flour and brown sugar.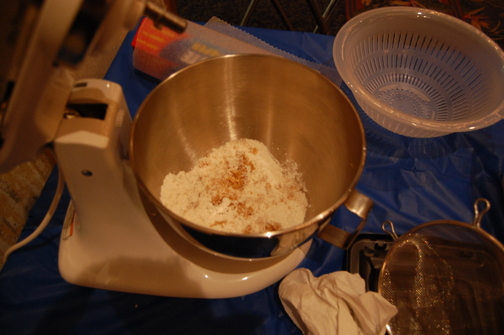 Mix well and add your butter, milk, and mango juice until crumbs form.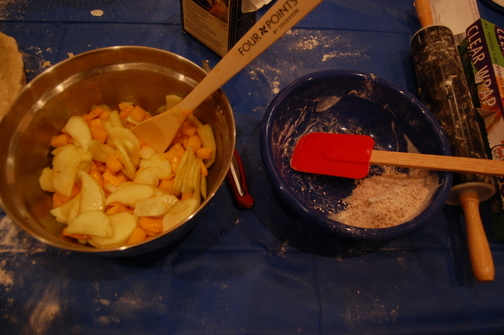 Strain your fruit and mix in your dry ingredients.
Take your liquid that you strained and simmer for 10-15 minutes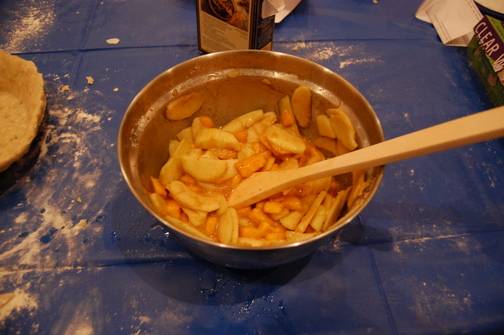 Pour your liquid back over your fruit and mix together well.
Grab your pie crust, roll it out, carefuly place in your pie tin. Grab your fruit mixture.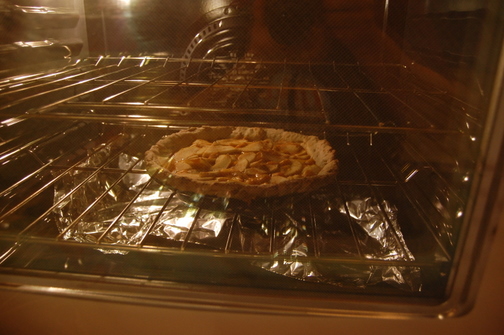 Pour your filling into your pie shell and place in the oven for 30 minutes.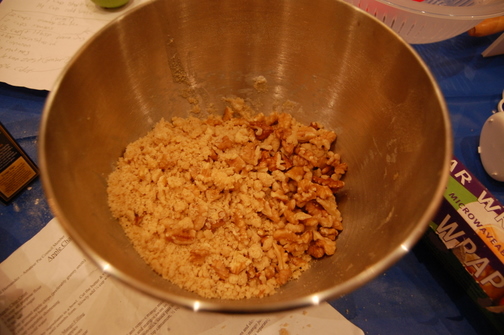 Grab your crumbs and add your chopped walnuts.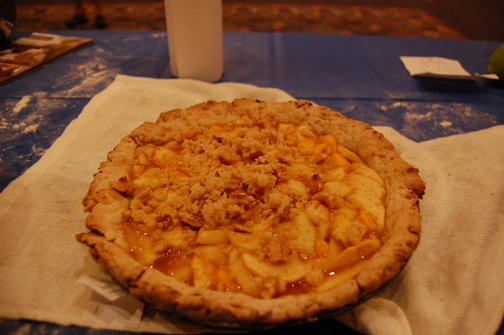 After 30 minutes in the oven remove your pie and layer the top with your crumb/walnut mixture. Return to oven for 25 more minutes at 375°F. Meanwhile make your mango syrup with some left over chuncks of mango your sugar and water. Simmer until it is reduced to a a syrup.
Drizzle the top of your pie with your syrup and it's done. Hopefully I win best in show. Judging is tomorrow and results will be known by 6PM eastern. Check back tomorrow so see if I won...I mean when I win.