Blackberry Pie
Yummy yummy blackberries. A couple friends of mine asked me if I could make them a blackberry pie. I decided that since most of the pies I've made so far are a combination of fruits, I should start making a few of your simpler more traditional pies. This pie was a cinch to make. Most of the time with whole fruit pies the hardest part is making the crust. All you're doing here is coating your berries with a few ingredients and letting them mingle in each other's company before introducing them to the oven. One thing I will warn you of though is to be delicate with your blackberries. When mixing in your dry ingredients try not to smash them up. A few here and there is ok, but too many and you'll have too much juice. Grab your blackberries and get to baking.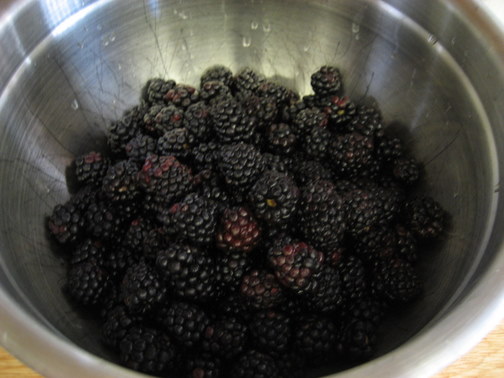 Start by preheating your oven to 400°F.
Grab your fresh blackberries and empty them into a bowl.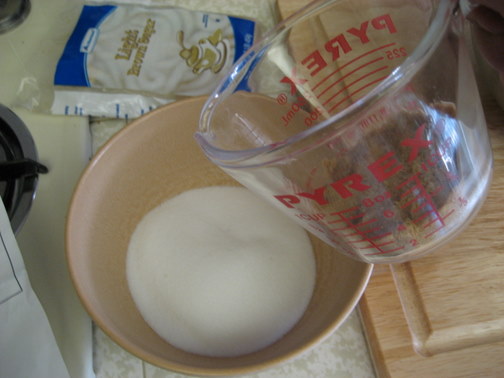 In a separate bowl add your white & brown sugar.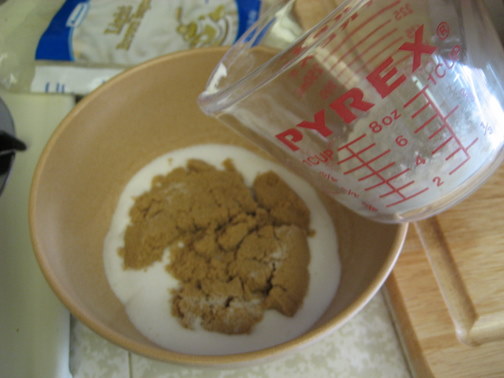 Add your flour.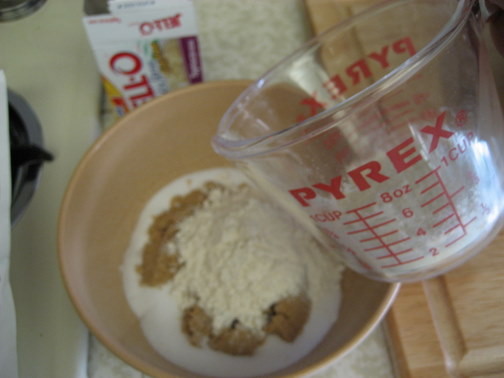 Add your quick-cooking tapioca.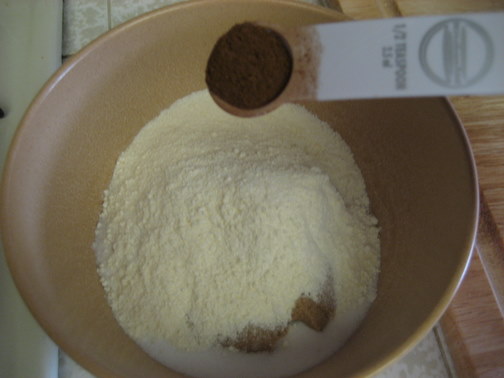 Add your cinnamon.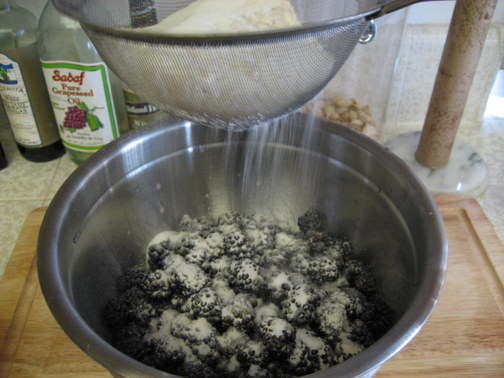 Sift your dry ingredients over your blackberries.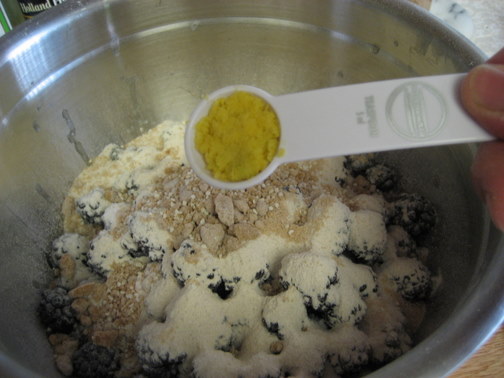 Add your lemon zest.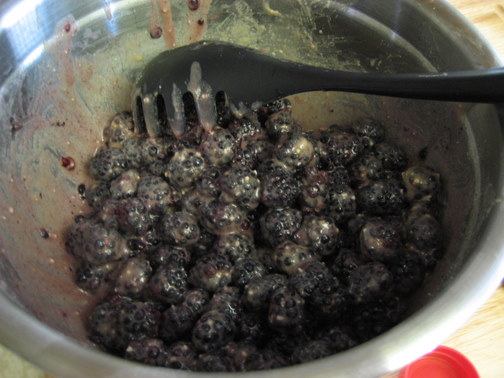 Gently mix well.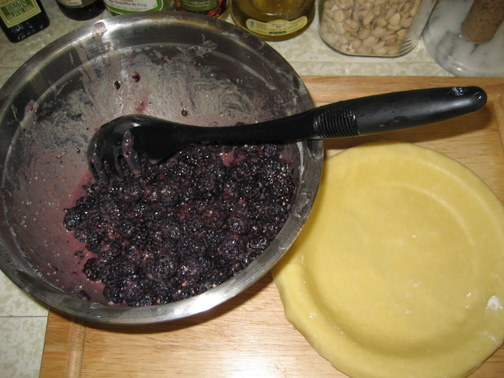 Grab your pie crust.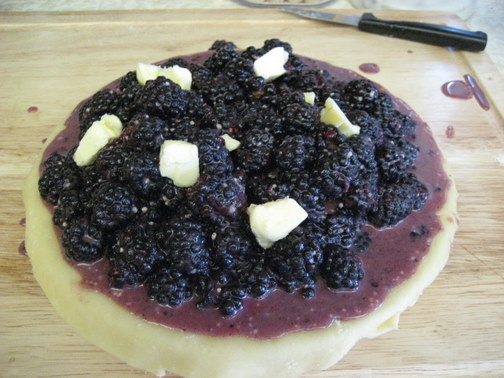 Empty your filling into your pie shell, and dot the top with butter.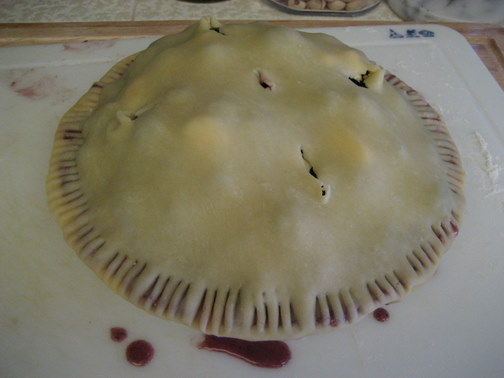 Moisten the edges of your bottom crust and carefully transfer your top crust over the filling. Pinch the edges together with a fork and vent however you would like.
Bake for 30 minutes before reducing the temperature to 375°F and turning your pie 180 degrees and baking for another 30 minutes.
I can't find the photo of the final product, but it looked awesome.