Blueberry Blackberry Pie
After last weeks melon madness it's time to get back to more traditional pie fruits. I've made a bunch of berry mix pies so I just went through the ones I made and saw that I have yet to combine blueberries and blackberries. It came out great the crust was a little off, but otherwise I'm really happy with this pie. Check it.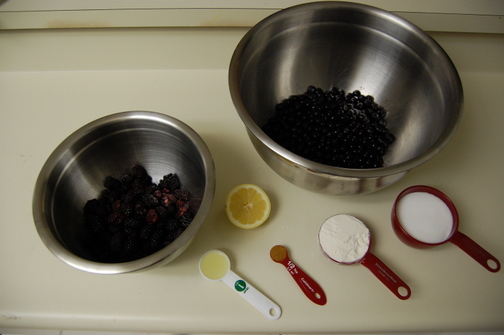 Grab your ingredients & preheat your oven to 425°F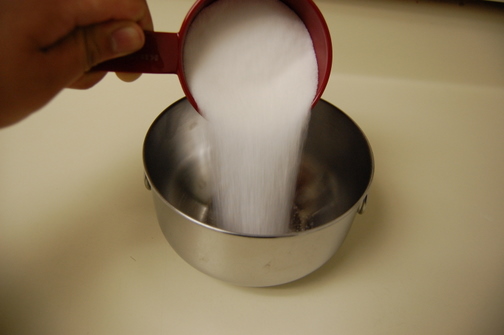 In a small bowl add your sugar.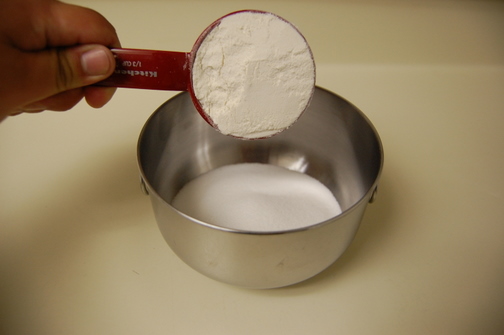 Add your flour.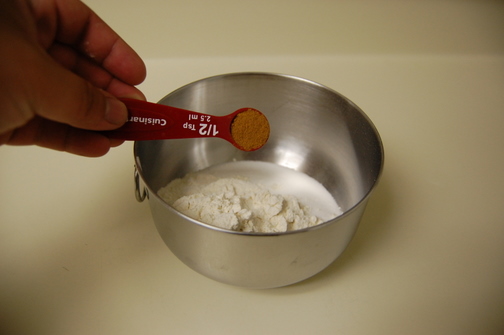 Add your cinnamon.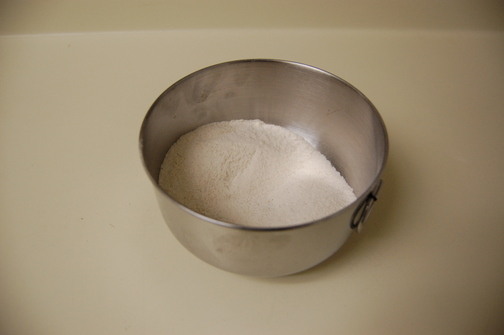 Mix your dry ingredients all together.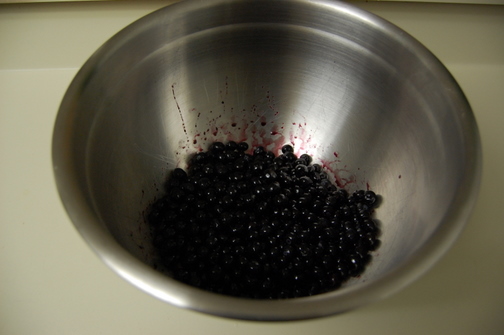 Grab your blueberries.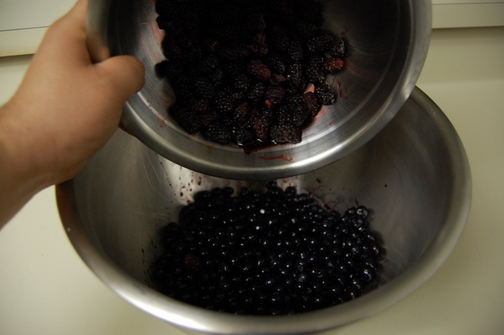 Add in your blackberries.
Toss together.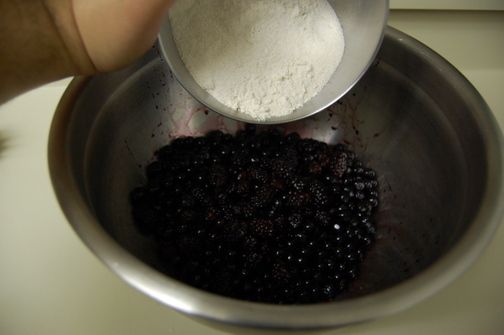 Grab your dry ingredients.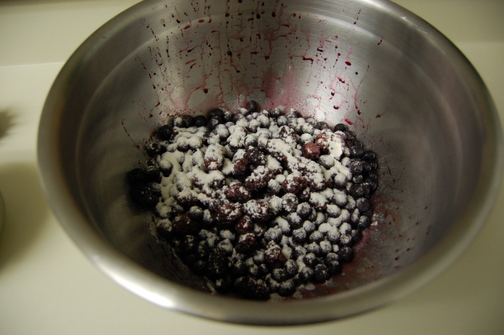 Sprinkle a layer over your berries and toss. Repeat until you've used up all your dry mix.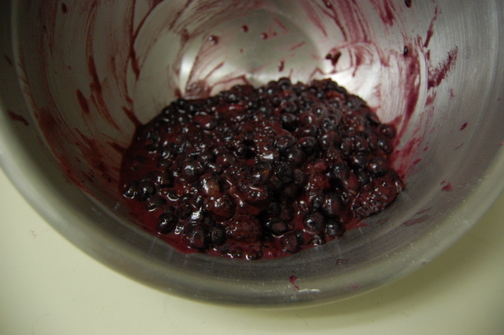 Make sure everything is mixed together well.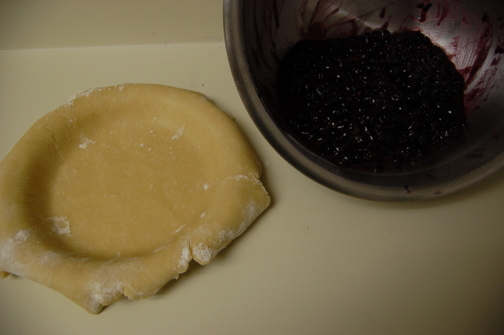 Grab your crust.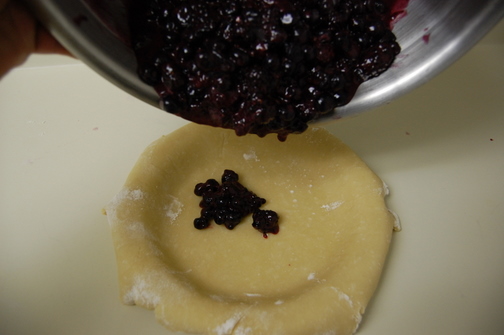 Empty your filling into your crust.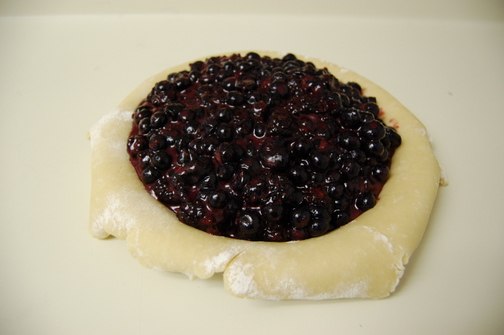 MMMMMMMMMMMMMMMMMM!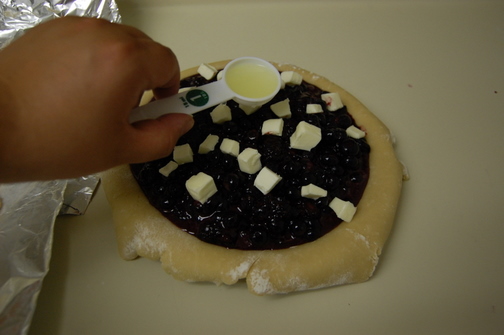 Sprinkle your lemon juice over your filling and dot the top with butter. As you can see I did it the other way around...I almost forgot the lemon juice.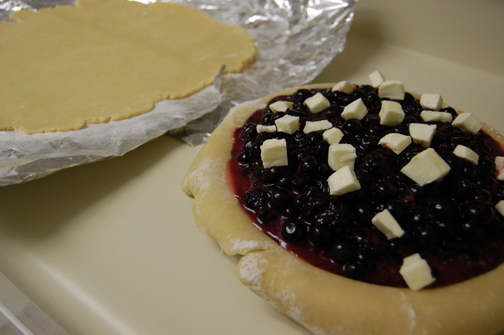 Grab your top crust.
Coat the overhang with water and carefully place your top crust over your filling.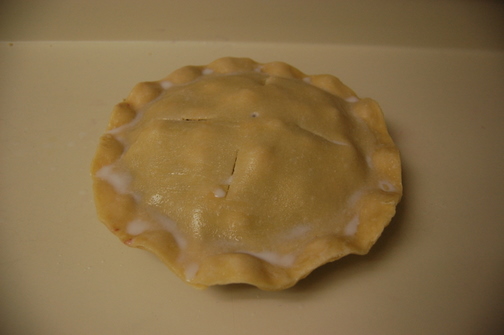 Pinch together your crust around the rim, vent, coat with milk, sprinkle with sugar, and transfer to your oven and bake for 45 minutes.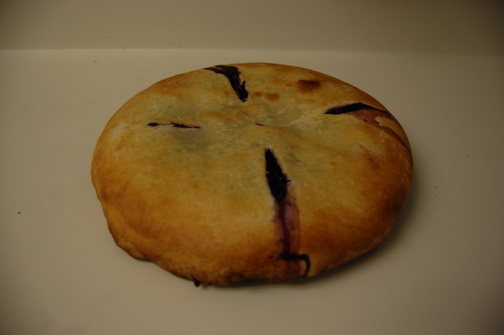 As you can see the ridge I created kind of went limp. I think the problem was that I left too much excess dough on the outer rim. Whatever, more crust to enjoy.