Blackberry Sour Cream Pie
Time for another Blackberry pie. I've seen blackberry sour cream pies before, but have never had one. When I found this recipe I realized just that and had to make it. I'd place this pie in my top 5. The creamy texture and the delicious blackberries are the perfect combination. Don't be put off by the use of sour cream this pie is deliciously sweet. Enjoy!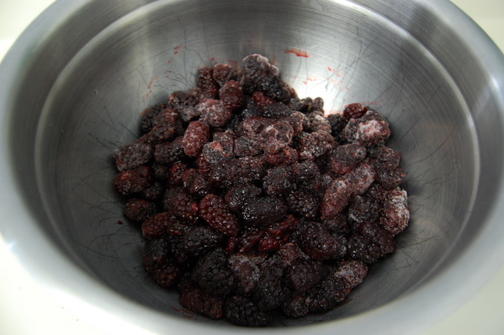 4 cups of blackberries. I used frozen blackberries, they're cheaper.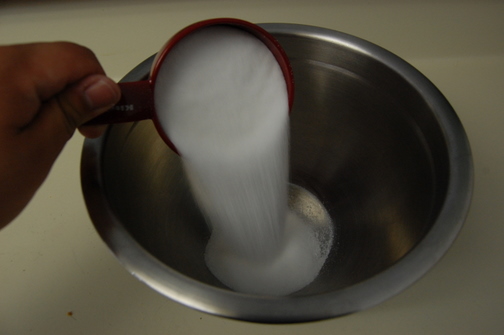 In a bowl, put your 1 cup of sugar.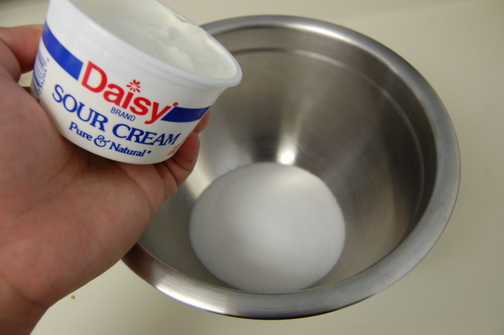 Add you sour cream.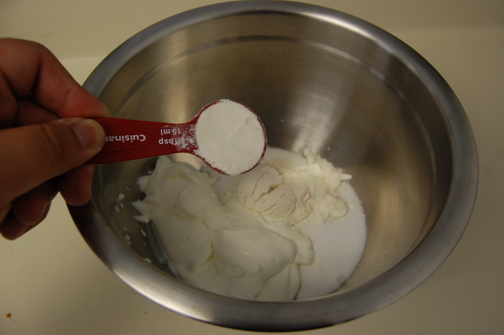 Add your 3 tbsp of flour.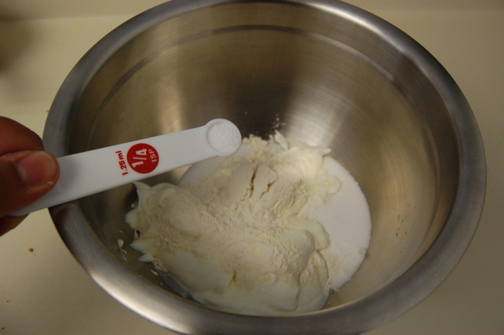 Add your salt.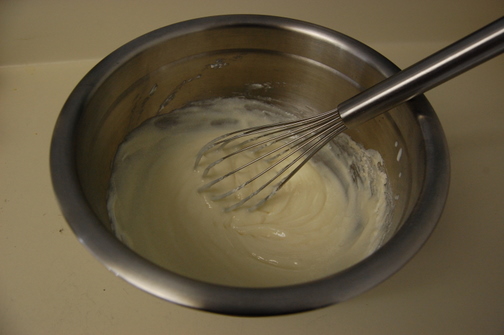 Mix together well.
Preheat your oven to 375°F.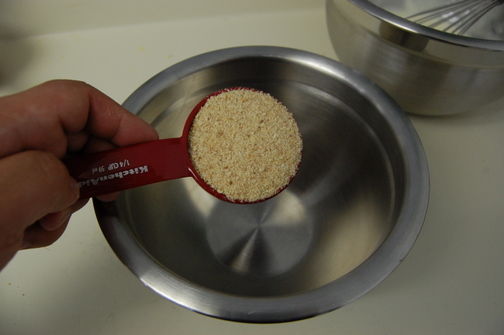 In another bowl add your bread crumbs.
Add your 2 tbsp of sugar.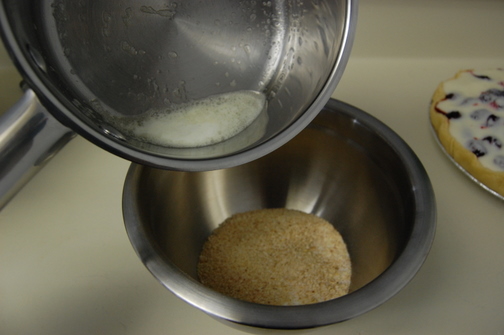 Add your butter.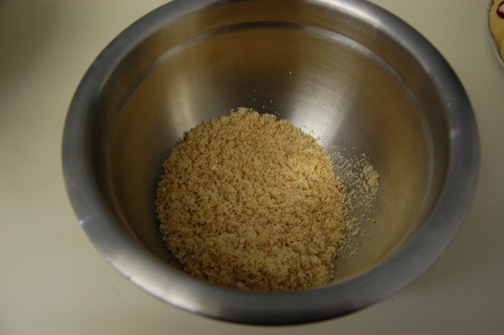 Mix together well to form loose crumbs.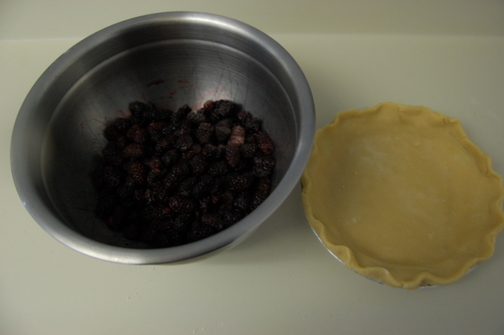 Grab your pie crust and your blackberries.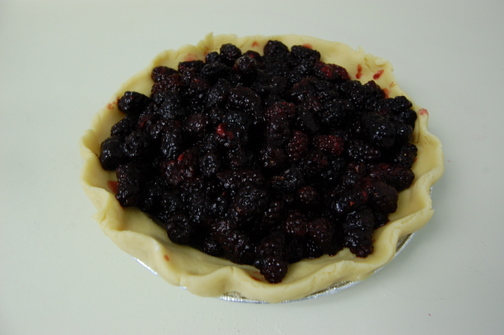 Empty your blackberries into your crust.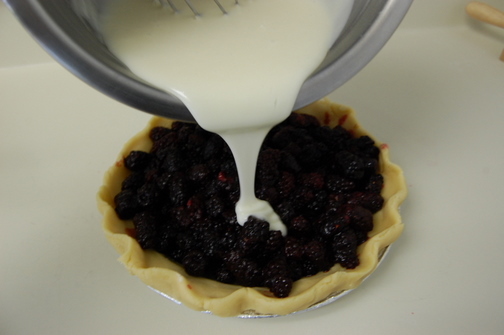 Pour your sour cream mixture over your blackberries.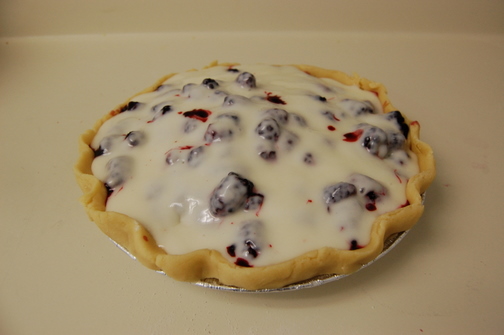 Coat well.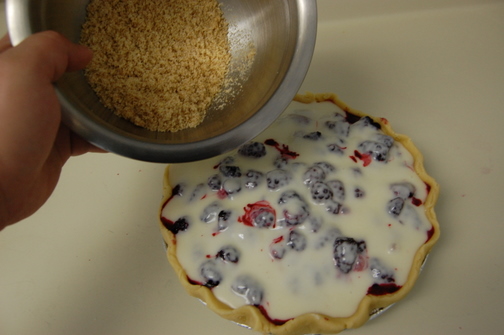 Pour your bread crumb mixture over your pie.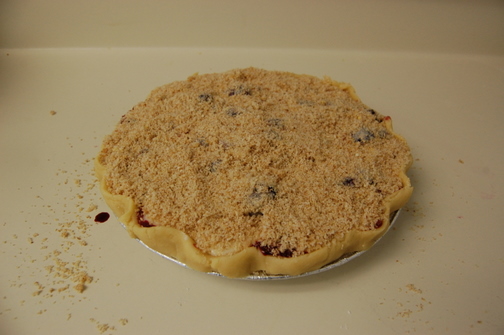 Fully cover your pie with your crumbs.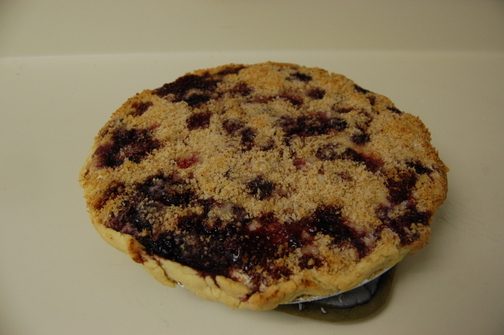 Bake for an hour turning it 180 degrees half way through. Cover with aluminum foil for the last 15 minutes so that the bread crumbs do not burn. Allow to cool, serve, and enjoy.