Baileys Irish Cream Pecan Pie
The best ideas are rarely mine, and today's pie is a good example of that. My friend Sean wondered about a pecan pie with Baileys Irish Cream, and I finally got around to giving it a try. This recipe is similar to most other pecan pie recipes except for the addition of a few tablespoons of Baileys. I really recommend you bake this pie. It's super easy to do, and won't take too long. You decide.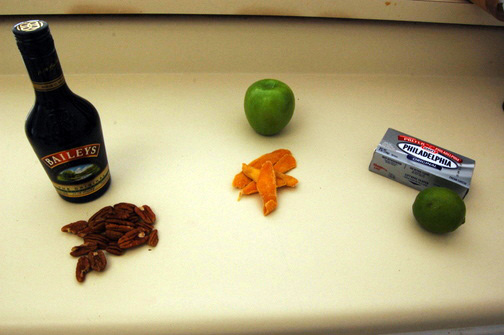 This is going to be a good week.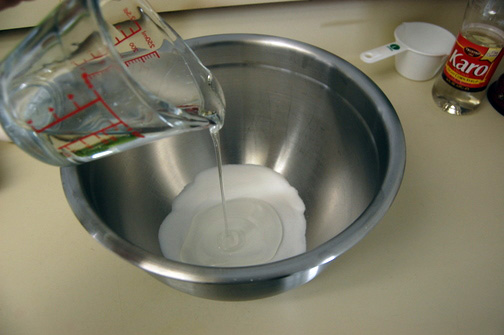 Start by partially prebaking your crust. Then get your sugar and light corn syrup together in a bowl.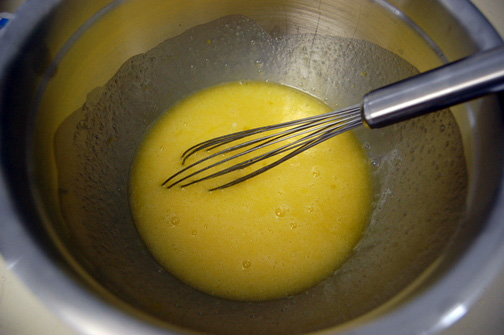 Add your eggs and mix well.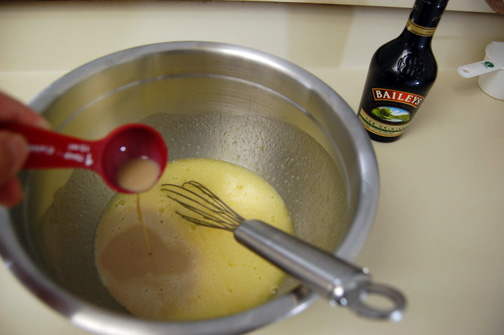 Add 2-3 tbsp Baileys Irish Cream.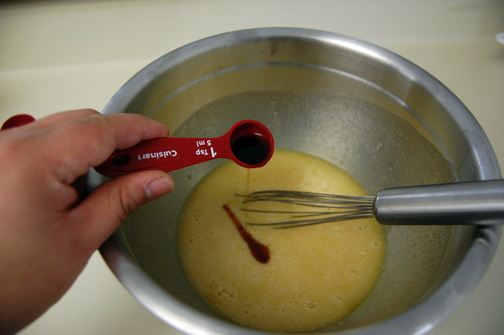 Add your vanilla and melted butter. Mix thoroughly.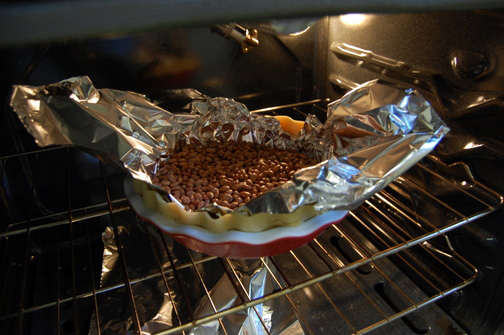 Partially Prebake your crust. Lower the temperature to 375°F.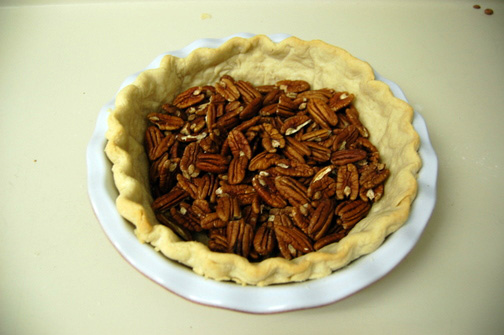 Empty your pecans into your partially prebaked pie shell.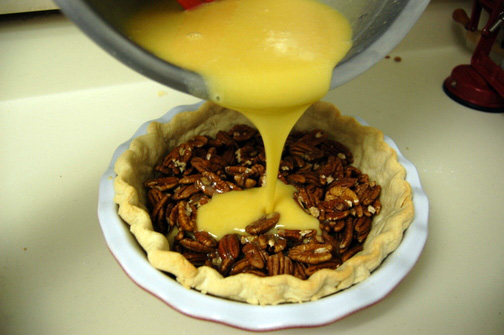 Pour your Baileys Irish Cream pie filling mix into over your pecans.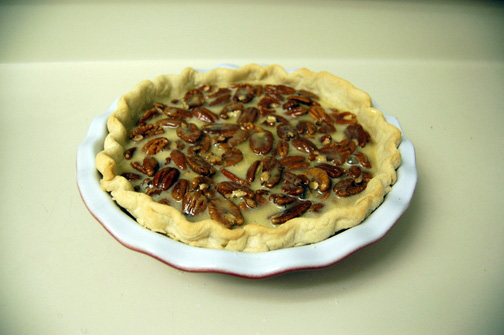 Place in your oven and bake for half an hour. Reduce the temperature to 350°F and bake for an additional half hour. Use a knife to check if it's done 15 minutes before the end of bake time. If it comes out clean it's done.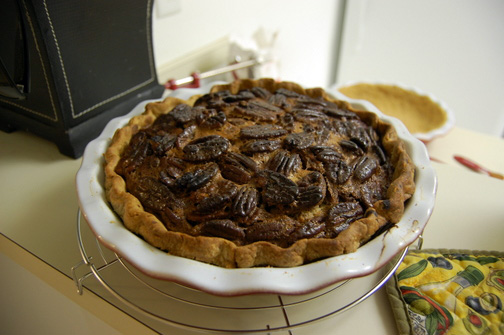 Mmmmmmmmmm.
The top pecans burned a little, but that didn't matter it was still amazing! When you pull the pie out of the oven it will be nice and puffed up. As it cools it will flatten out.
Is your mouth watering?