Cantaloupe Cream Pie
It's time for some melon action. I decided this week I'm going to tackle one of the types of fruits least likely to be found in a pie. Melon's are a challenge, but I'm ready to make any pie possible. I bought a cantaloupe and a melon baller which is the COOOOLEST thing ever. Baking pies it's what I do.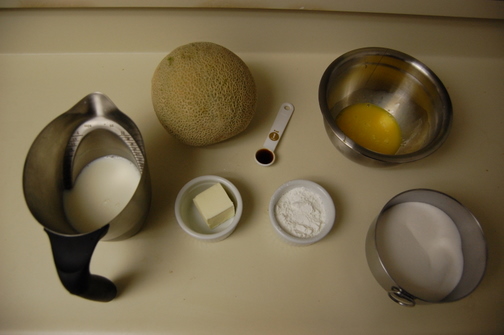 Grab your ingredients.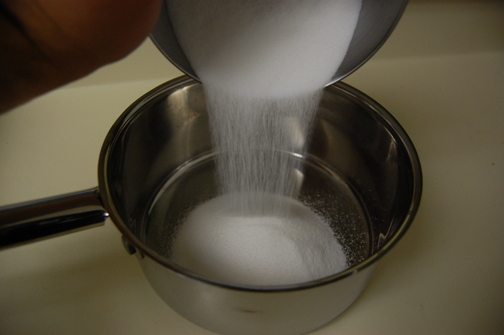 Pour your sugar into a medium saucepan.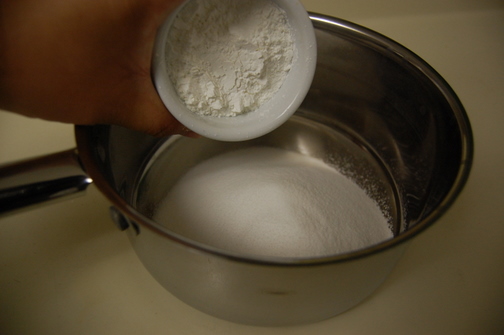 Add in your cornstarch.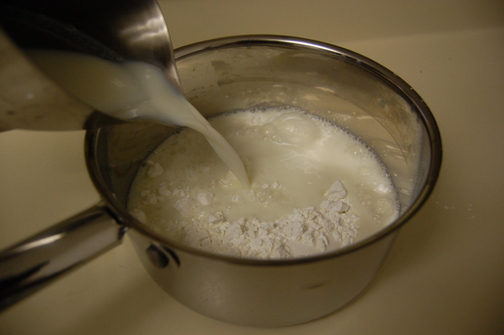 Add your milk and mix together well.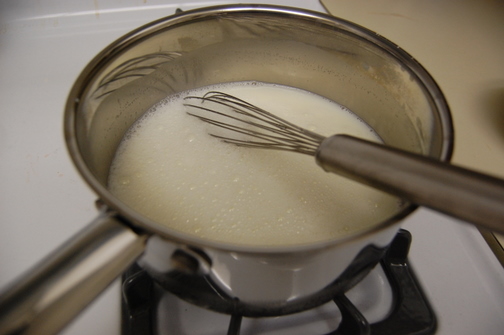 Put over medium heat stirring constantly until it begins to thicken up.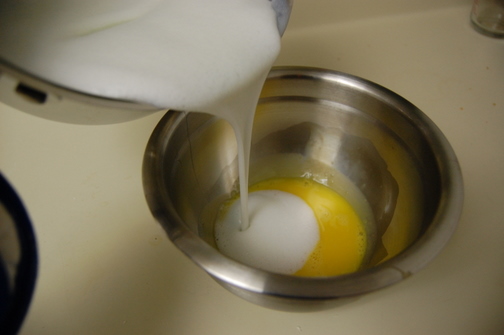 Once it begins to thicken pour about 1/2 a cup of your mixture into your beaten eggs yolks.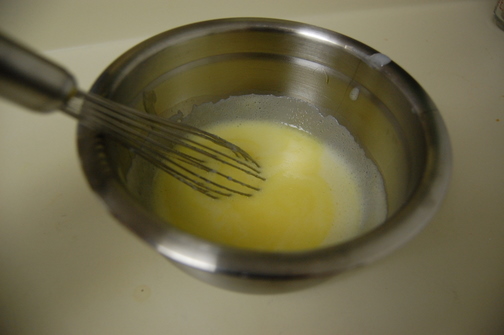 Mix together until smooth.
Return with the rest of your custard over medium heat.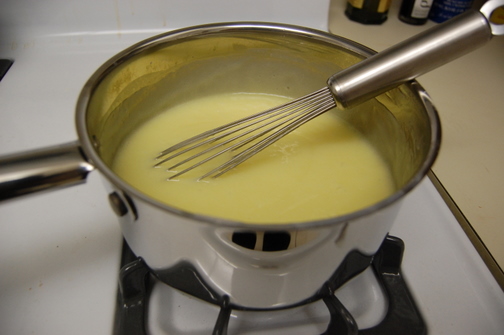 Stir until nice and thick.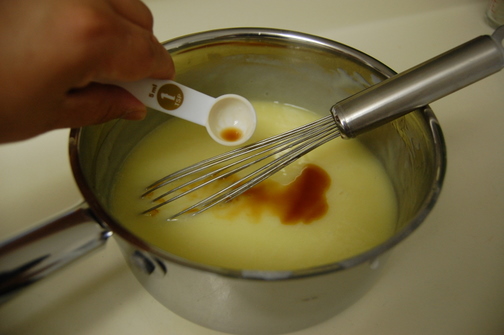 Add your vanilla extract.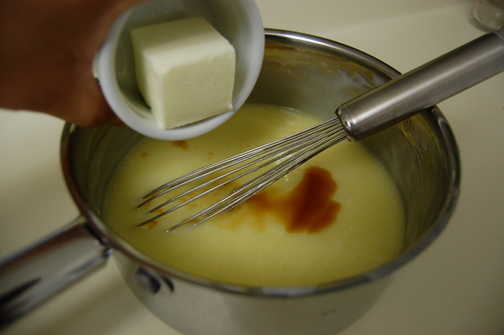 Add your butter.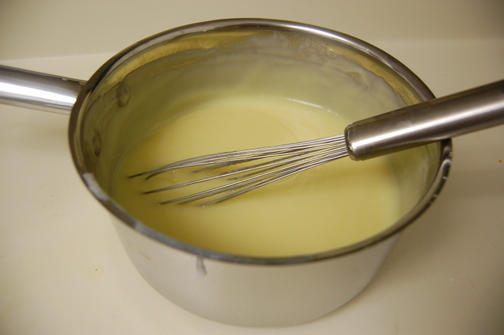 Mix until your butter melts. Allow to cool to room temperature.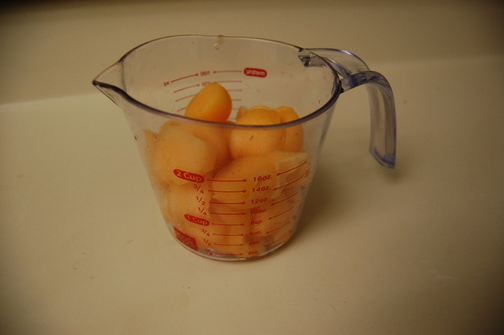 Grab your cantaloupe.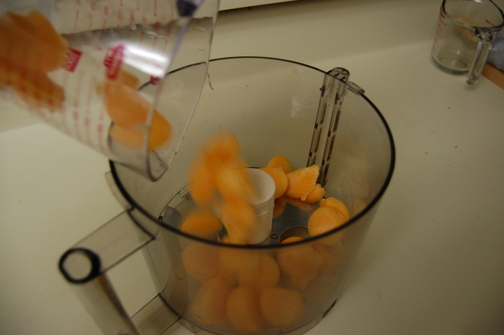 Put in your food processor and puree them.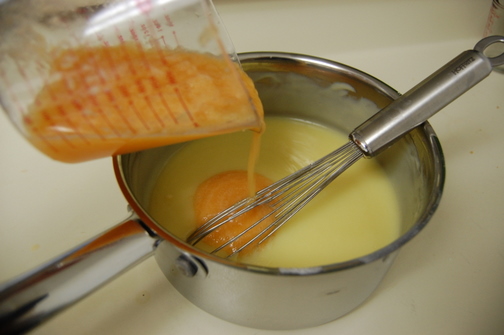 Mix your pureed cantaloupe in with your custard.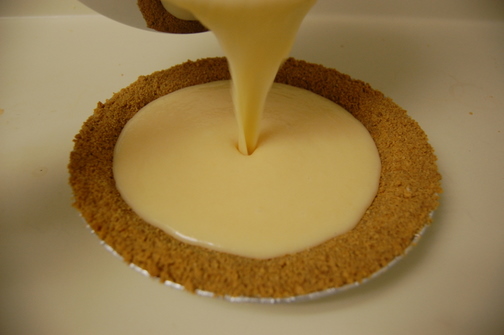 Pour your cantaloupe custard into your prebaked graham cracker crust.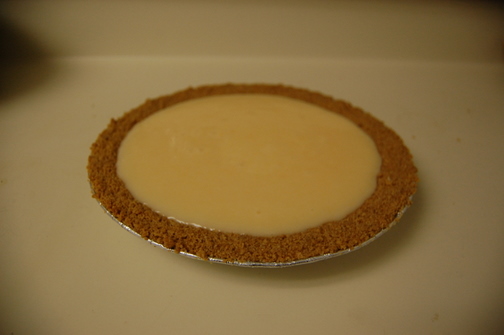 Allow to cool and then refrigerate for at least 4 hours.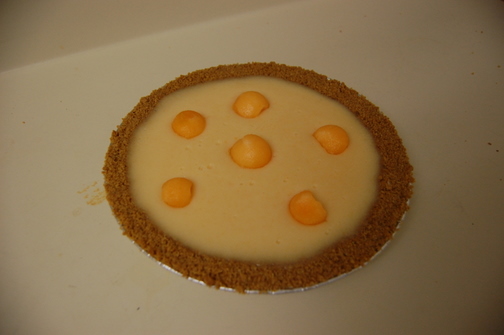 Add a few pieces of cantaloupe as a garnish if you'd like and serve.