Strawberry Key Lime Pie
I'm back from an amazing experience at the National Pie Championships & Great American Pie Festival in Orlando, Florida. I did not place this year, but I competed and did my best. Thanks to everyone for your support—I'll need it again next year. If you haven't already seen, the Brown Sugar Cinnamon Apple Pie won Pie of the Week April 15th – 21. As for the last week of April, I'm declaring my Apple Champango Pie is the winner. Now is the time to vote for the Pie of the Month. Choose any of the Pie of the Week winners from April and vote for your favorite. The winner will be featured as the new background for PieADay.com

I wanted to make a key lime pie so I once again scoured the interwebs and came across this concoction. I found two recipes neither of which really did a good job of explaining the recipe, so just did what I understood and did what felt right. In the end this pie came out delicious and I got to share it with some awesome friends. I really recommend this recipe it definitely qualifies as Tastyface.


Start by pureeing your strawberries.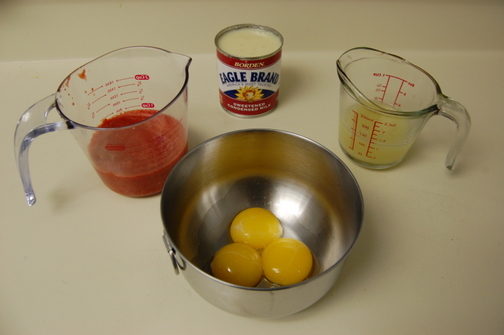 Gather your pureed strawberries, fresh key lime juice, can of sweetened condensed milk, and your egg yolks.
Preheat your oven to 350°F.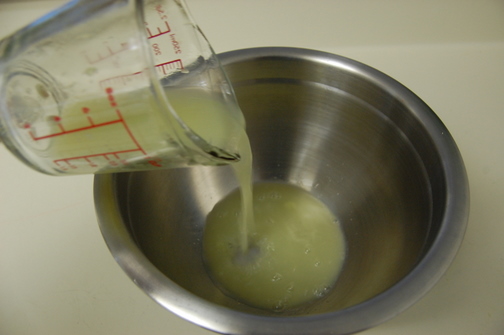 In a bowl, pour your key lime juice.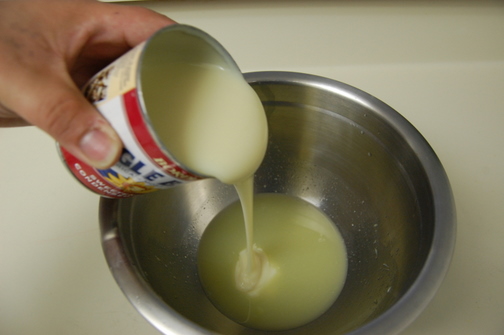 Add your sweetened condensed milk.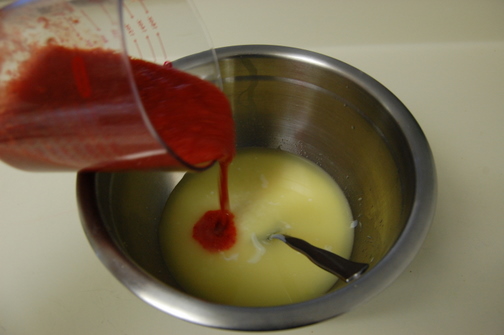 Add your strawberry puree.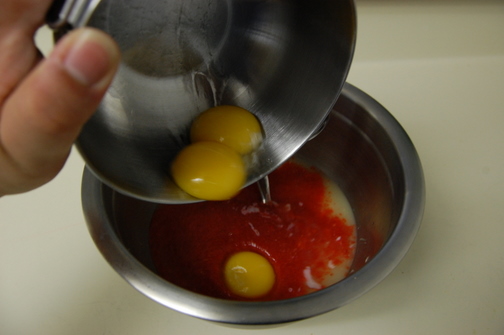 Add your egg yolks.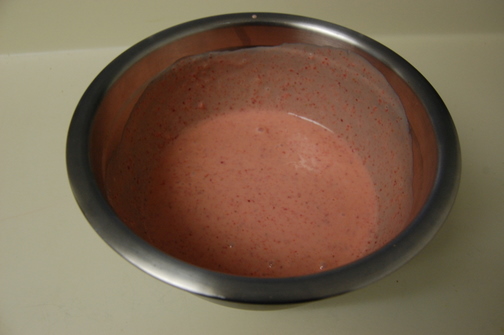 Mix well.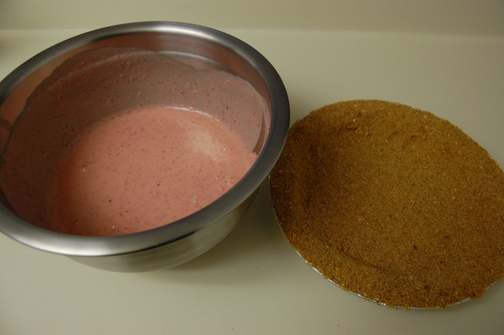 Grab your graham cracker crust.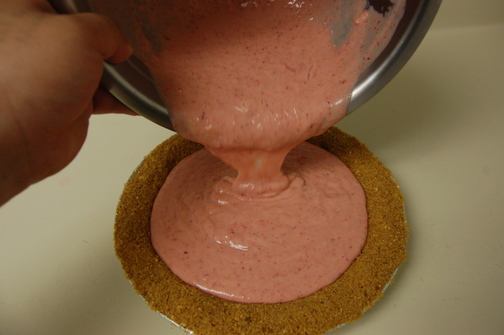 Pour your filling into your crust.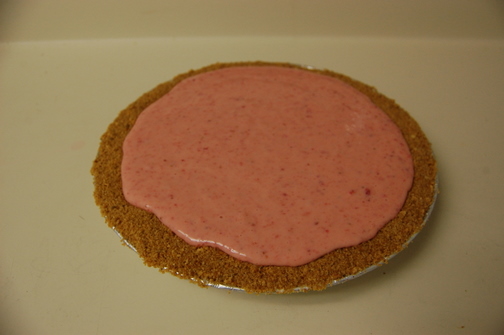 With your filling in your crust, place in your preheated oven, and bake for 20 minutes.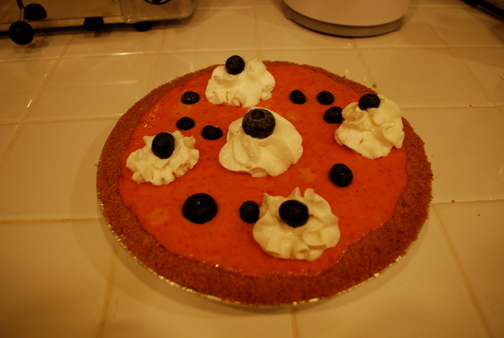 Chill for a couple hours and garnish to your liking. I used whipped cream and fresh blueberries. Thanks Jenna!