Maple Walnut Pie
Get out of here pancakes. No body wants to see your ugly mug around here. This is Pie Town and we're sequestering your buddy maple syrup until further notice. I brought this pie to my buddy's house warming party and it was devoured. Poor guy never had a chance.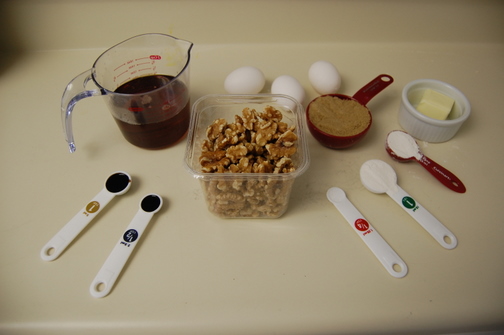 Grab you ingredients.
Preheat your oven to 375°F.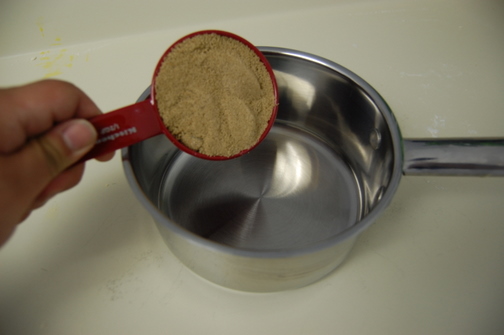 To a bowl, add your brown sugar.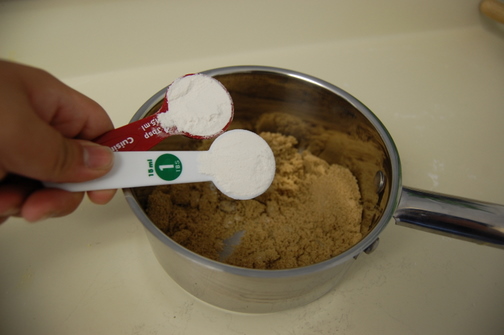 Add your flour.
Mix together well.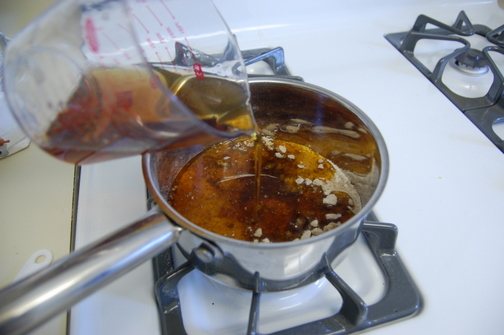 Move to a burner, add your maple syrup, and turn to medium heat.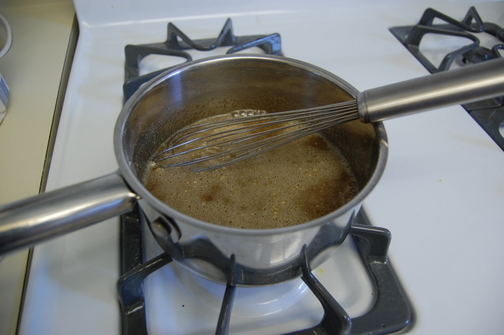 Mix together.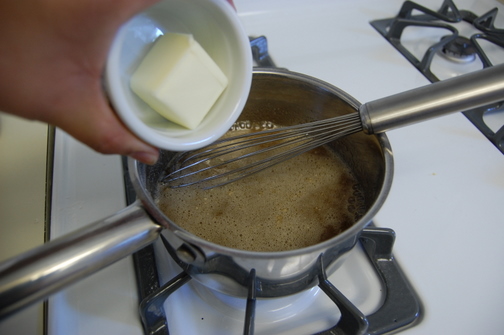 Add your butter.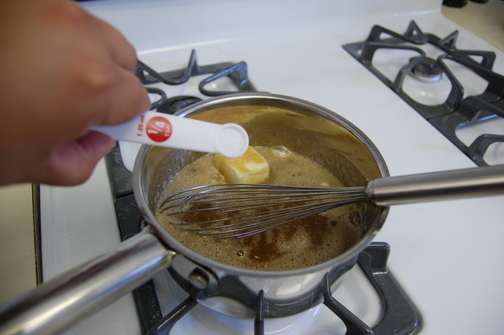 Add your salt.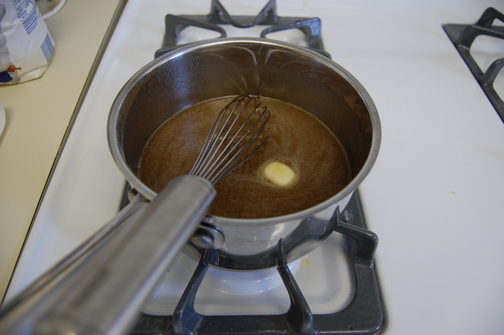 Mix until your butter completely melts. Then remove from heat.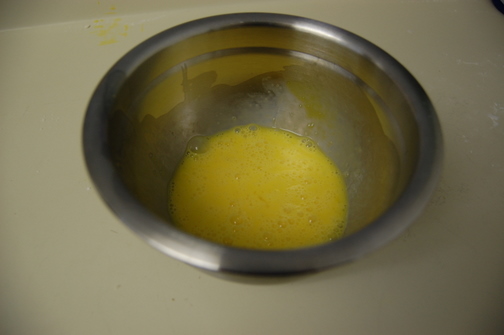 Grab your eggs and beat them.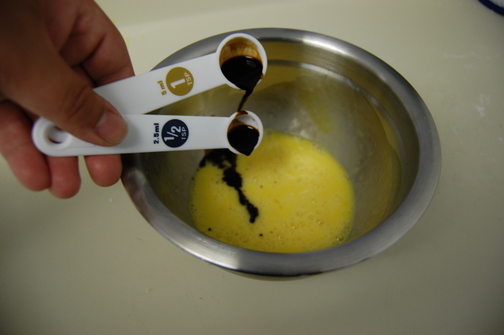 Add your maple extract.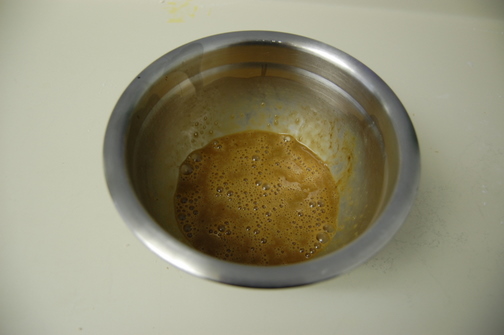 Mix together.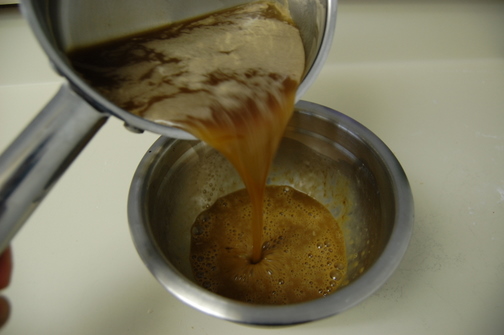 Grab your maple syrup mixture and pour into the bowl with your eggs.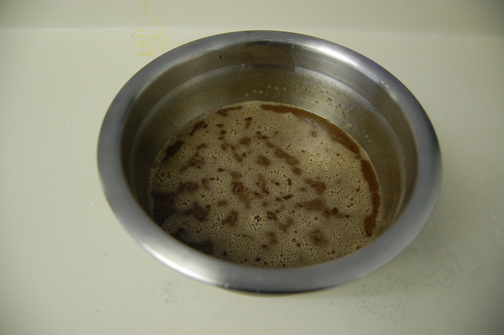 Mix everything together once more.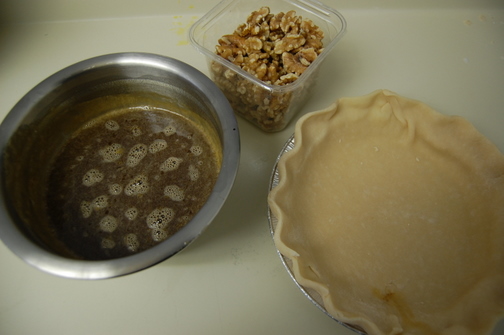 Grab your crust and your walnuts.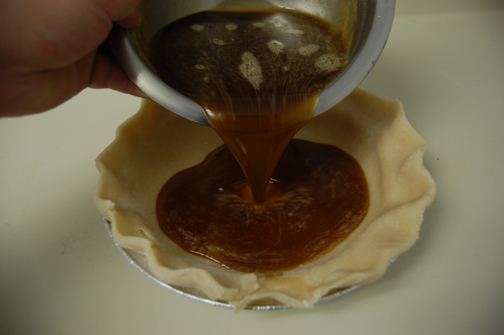 Pour your filling into your crust.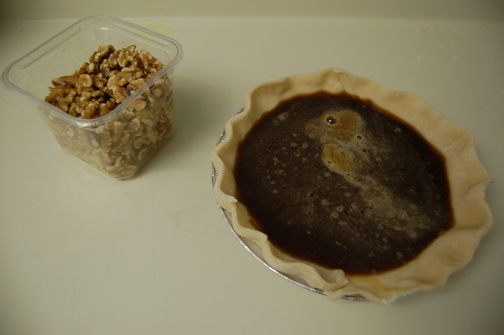 Grab your walnuts.
Sprinkle your walnuts over your maple filling spreading them out evenly. Carefully transfer your pie to your preheated oven and bake for 45 minutes.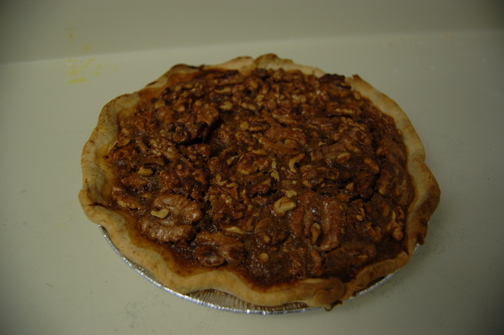 After 45 minutes have passed remove from your oven and allow to cool.
Bring this guy to your Memorial Day BBQ!