Graham Cracker Crust
You're gonna like this.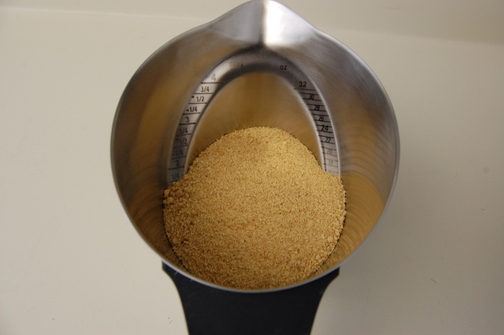 Start with 1 3/4 cups of graham cracker crumbs.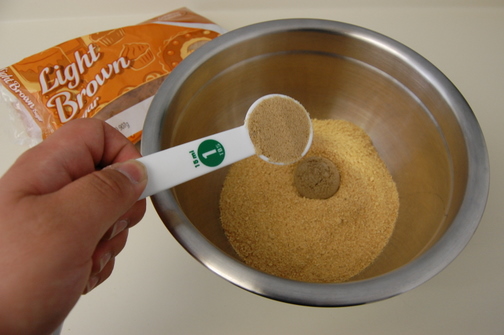 Add 2 tbsp light brown sugar.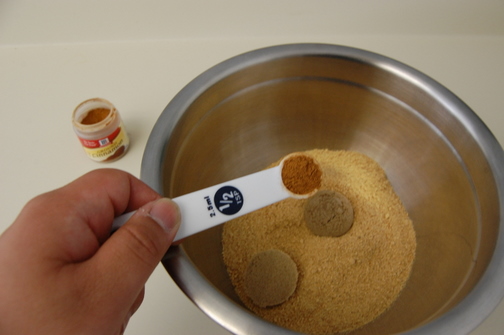 Add 1/2 tsp of ground cinnamon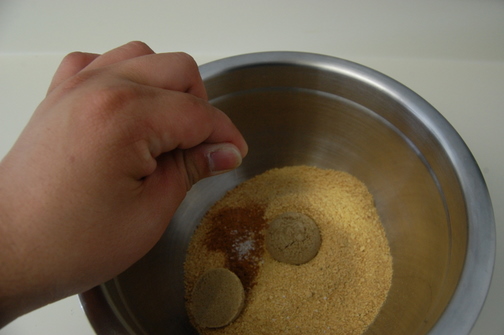 Add a big pinch of salt.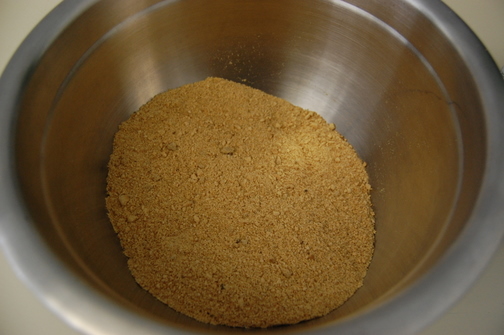 Mix everything together well.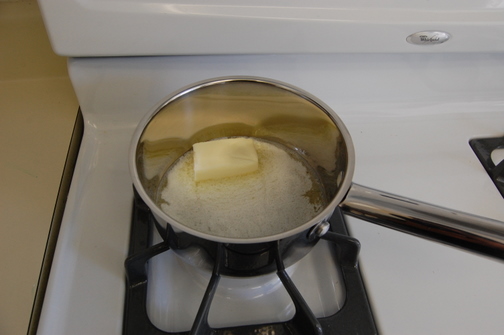 Melt your butter.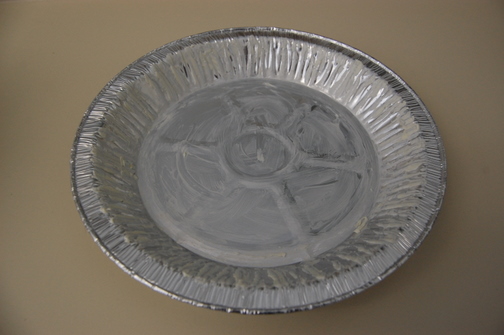 Layer your pie tin with butter.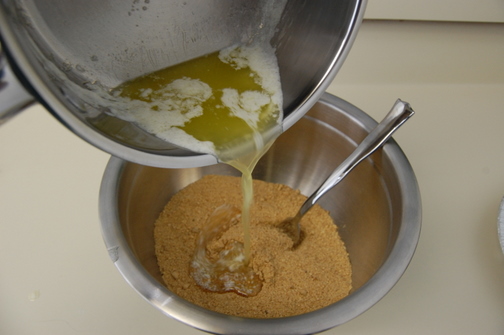 Add your melted butter to your crumbs.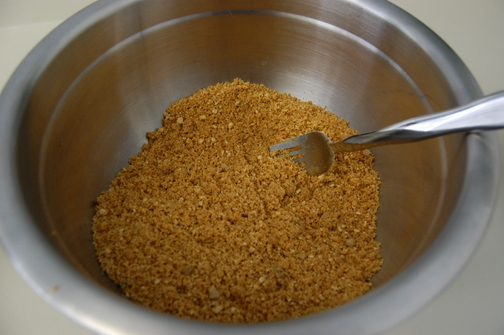 Mix together well.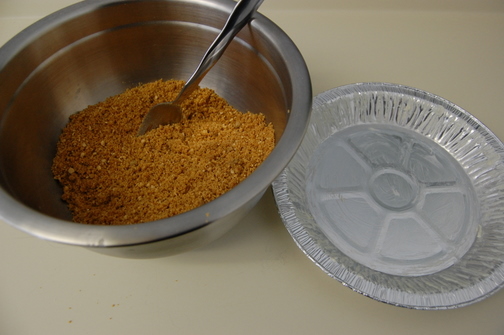 Grab your butter layerd pie tin.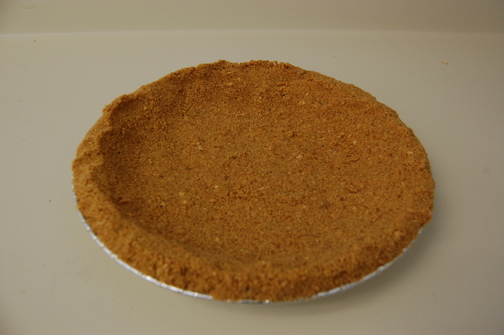 Spread your crumbs on the bottom and up the sided of your pie tin.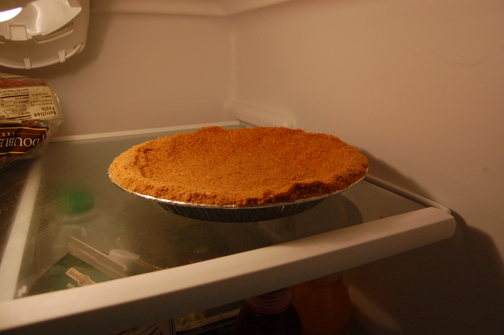 Place in the refrigerator for 10 minutes.
Preheat your oven to 350°F.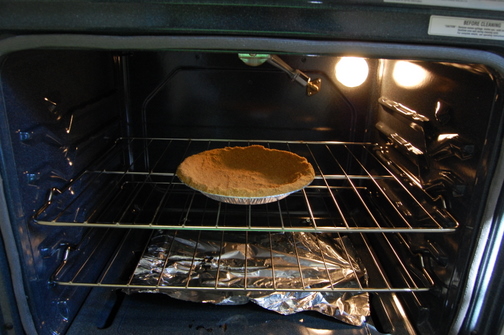 After 10 minutes in the refrigerator, place your graham cracker crust in the oven for only 7 minutes.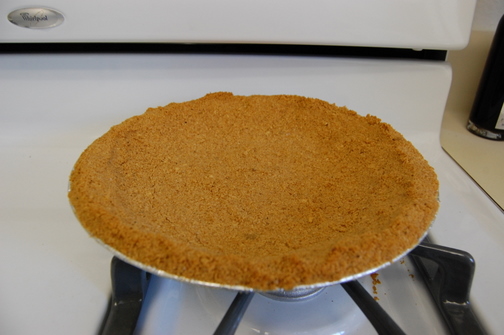 Remove from the oven and allow to cool before filling.